Nec quis posuere orci aliquam eu leo volutpat porttitor. Lacus, dignissim fames suscipit amet, urna, ac tellus egestas ac. Posuere facilisis quam vulputate sed. Sed quam lorem ullamcorper mi ut lacus porta dolor ipsum viverra accumsan ac vitae.
Let's talk about your Upcoming Unified Communication's Project
We understand that effective communication is key to any successful business. That's why we offer comprehensive unified communication services that are designed to streamline your communication and collaboration needs. Our services include video conferencing, instant messaging, voice calls, and more – all integrated seamlessly into a single platform. Whether you need to connect with remote employees, conduct virtual meetings, or enhance your team collaboration, our unified communication services have got you covered. So, let's talk about how we can help streamline your business communication needs today.
TBot Techno Systems Pvt. Ltd, Clayworks Create, Arekere, Bannerghatta Main Road, Bangalore, India
Why You Should Choose Tbot's Unified Communication & Collaboration Solution
Audio & Video Conferencing Solutions
Get 24*7 conference access, monitor ongoing meetings, comprehensive admin access & control, administer surveys and polls with TBot's all-in-one Audio & Video conferencing solutions to strengthen the foundation of your business growth strategy.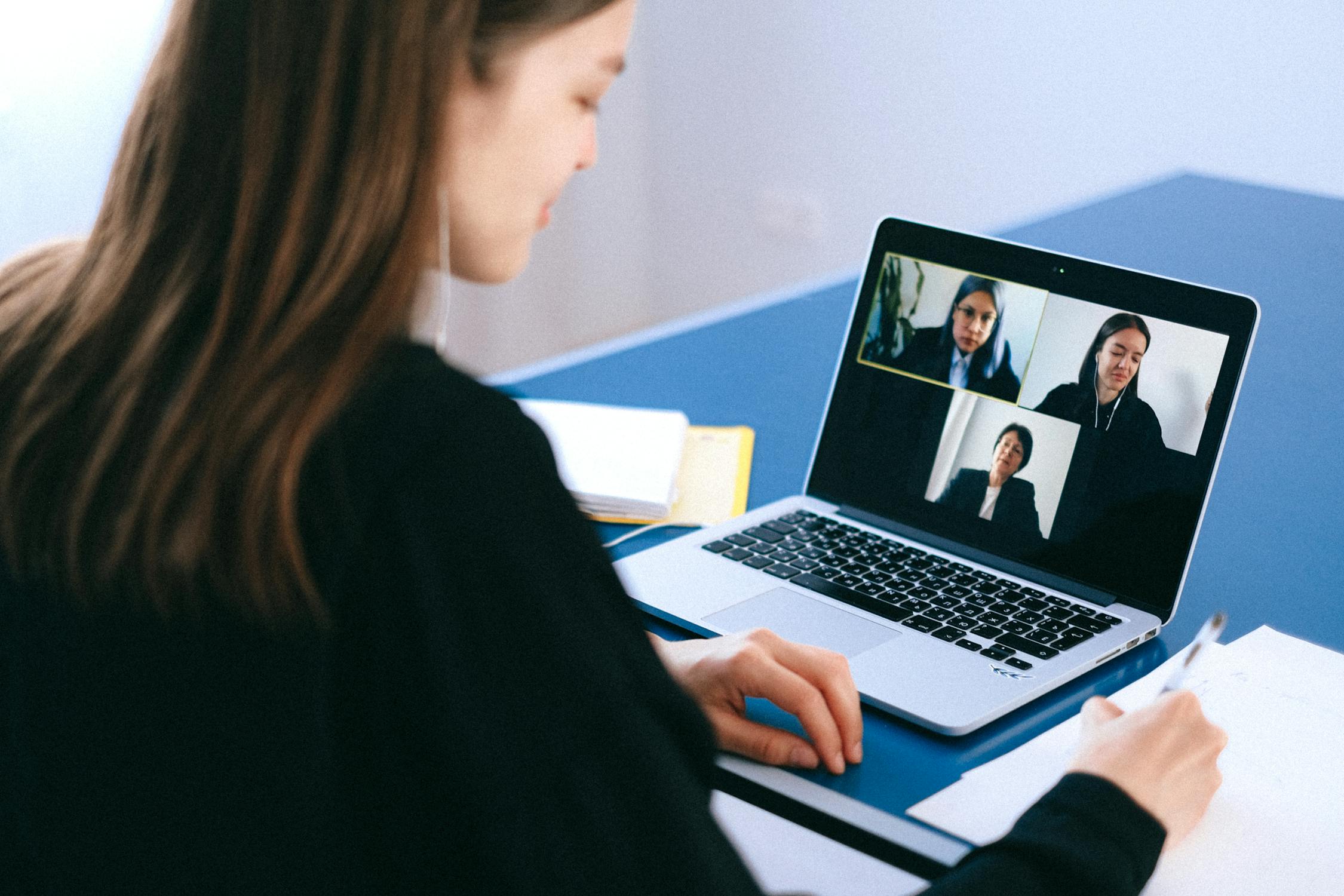 Unlike telephony-only call centers, contact centers support customer interactions across multiple channels; including phone calls, emails, web chats, and web collaborations via automatic call distribution, systems integration, interactive voice response, and outbound dialers.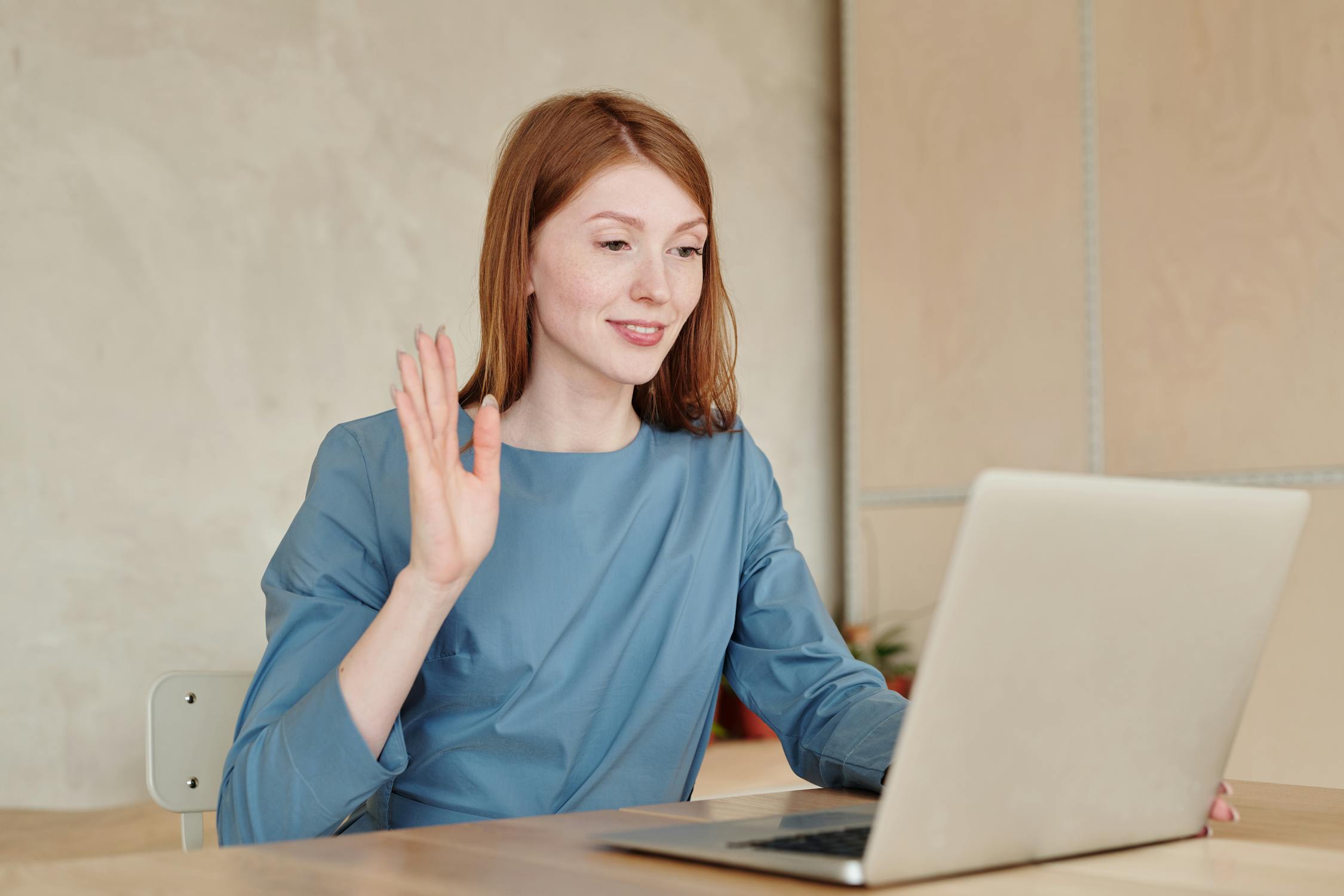 With the integration of your phone and computer, you can make voice and video calls, participate in video conferencing, share files and screens, and forward calls with TBot's infrastructure, services, and 24/7/365 support for maximum customer satisfaction.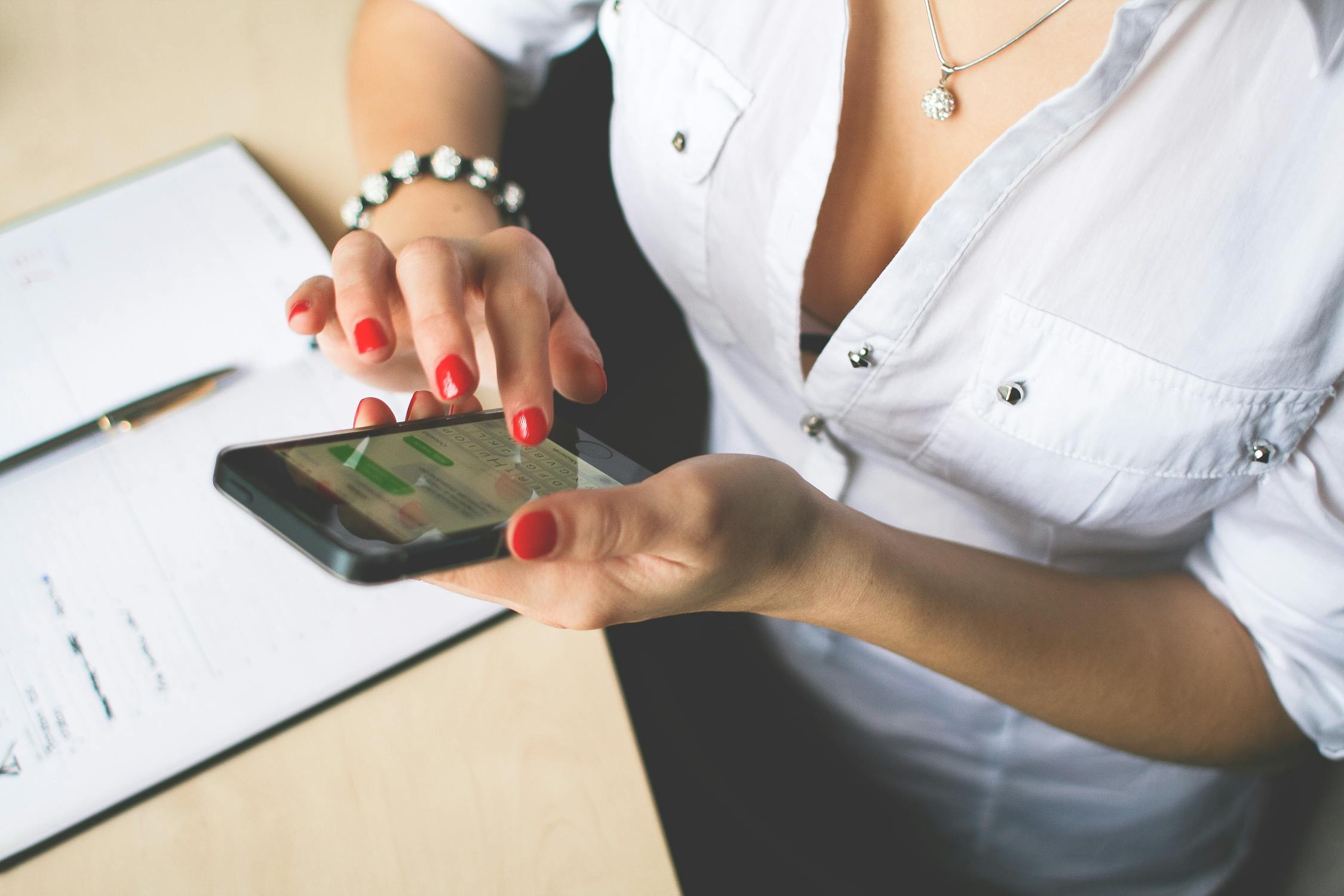 TBot's Telepresence solutions enable face-to-face collaboration in real-time, accurate image size, and spatial audio effects among users so you can cut your business dealing time in half, minimize travel costs, and make overall communication convenient and easy.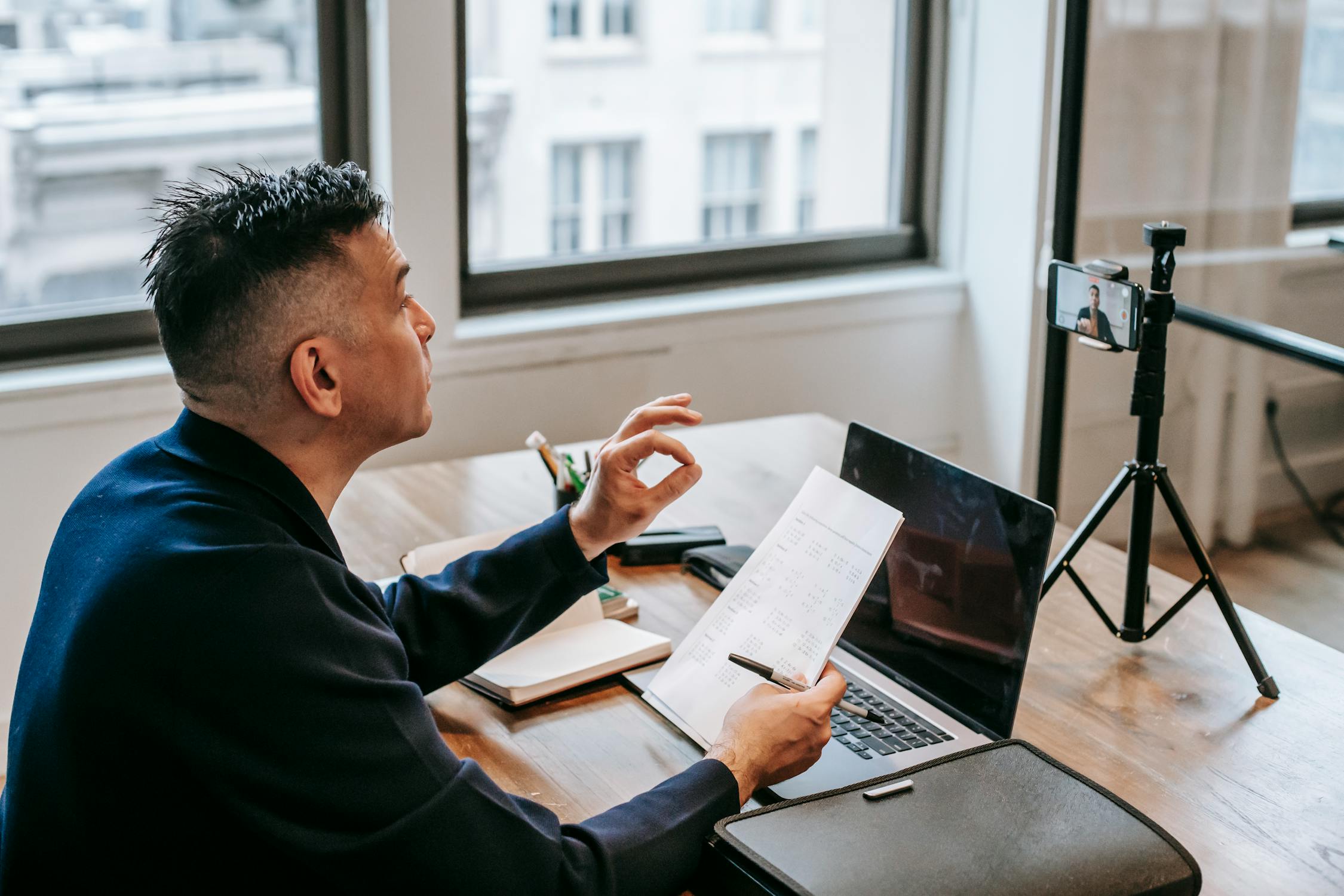 Collaboration Meeting Rooms
Collaboration meeting rooms include conference rooms, collaboration zones, and virtual boardrooms that help your business improve user experience. With TBot, you get hybrid video infrastructure, cloud-based collaborative meeting rooms, and CMR premises across mediums.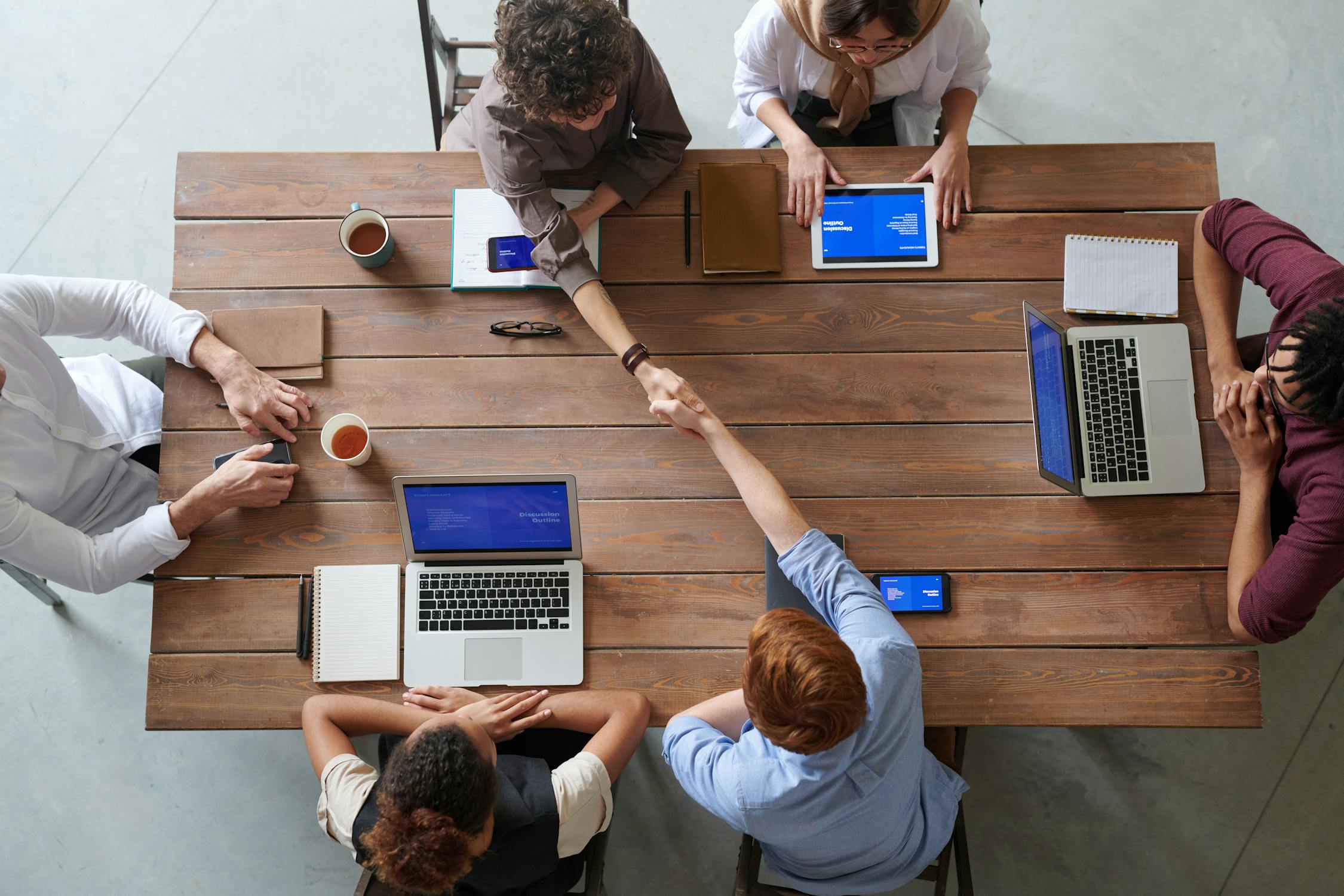 How Unified Communication Helps Businesses Grow
Where Is Unified Communications & Collaboration Heading Now?