Let's talk about your Upcoming UI Path Implementation Project
We understand the importance of optimizing your business operations and automating repetitive tasks. That's why we're excited to offer our clients UiPath, a suite of powerful software tools for automation. Our team of experienced professionals will work closely with you to implement UiPath software tailored to your unique business needs. We'll guide you through the entire process, from initial consultation and software selection, to customization and deployment.
TBot Techno Systems Pvt. Ltd, Clayworks Create, Arekere, Bannerghatta Main Road, Bangalore, India
Why You Should Choose Tbot as your UiPath Implementation Partner
UiPath's intelligent automation capabilities enable businesses to automate even the most complex tasks with ease. Its AI-powered bots can learn from human actions and perform tasks with a high degree of accuracy and efficiency, reducing errors and improving productivity. This makes it an ideal solution for businesses looking to automate repetitive and time-consuming tasks, such as data entry, invoice processing, and customer service.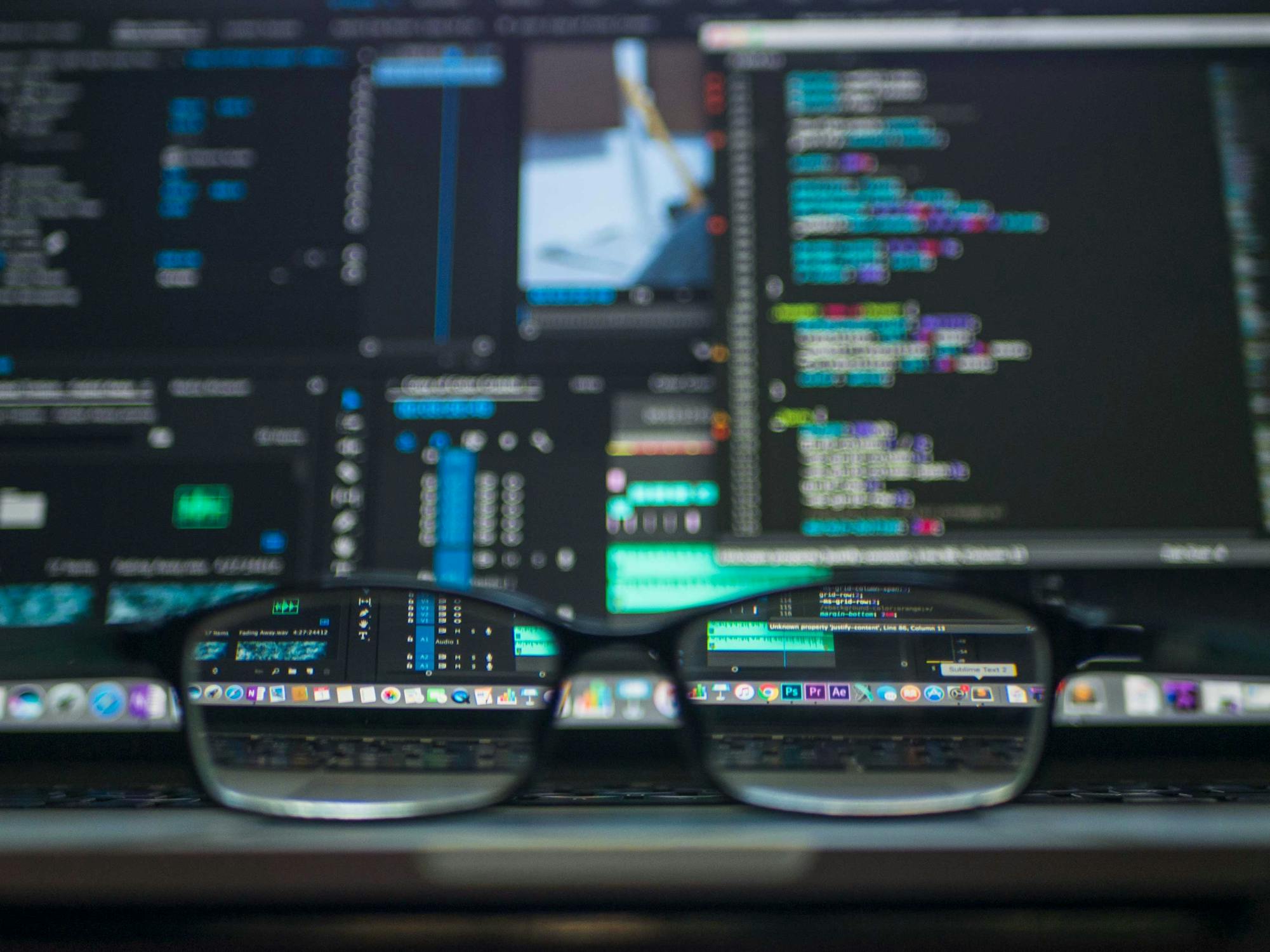 UiPath Process Mining is a powerful tool that enables businesses to analyze and optimize their processes, identify bottlenecks, and streamline workflows. It provides real-time visibility into your business processes, allowing you to identify areas for improvement and make data-driven decisions to improve operational efficiency. With UiPath Process Mining, businesses can save time and money by identifying process inefficiencies and optimizing workflows.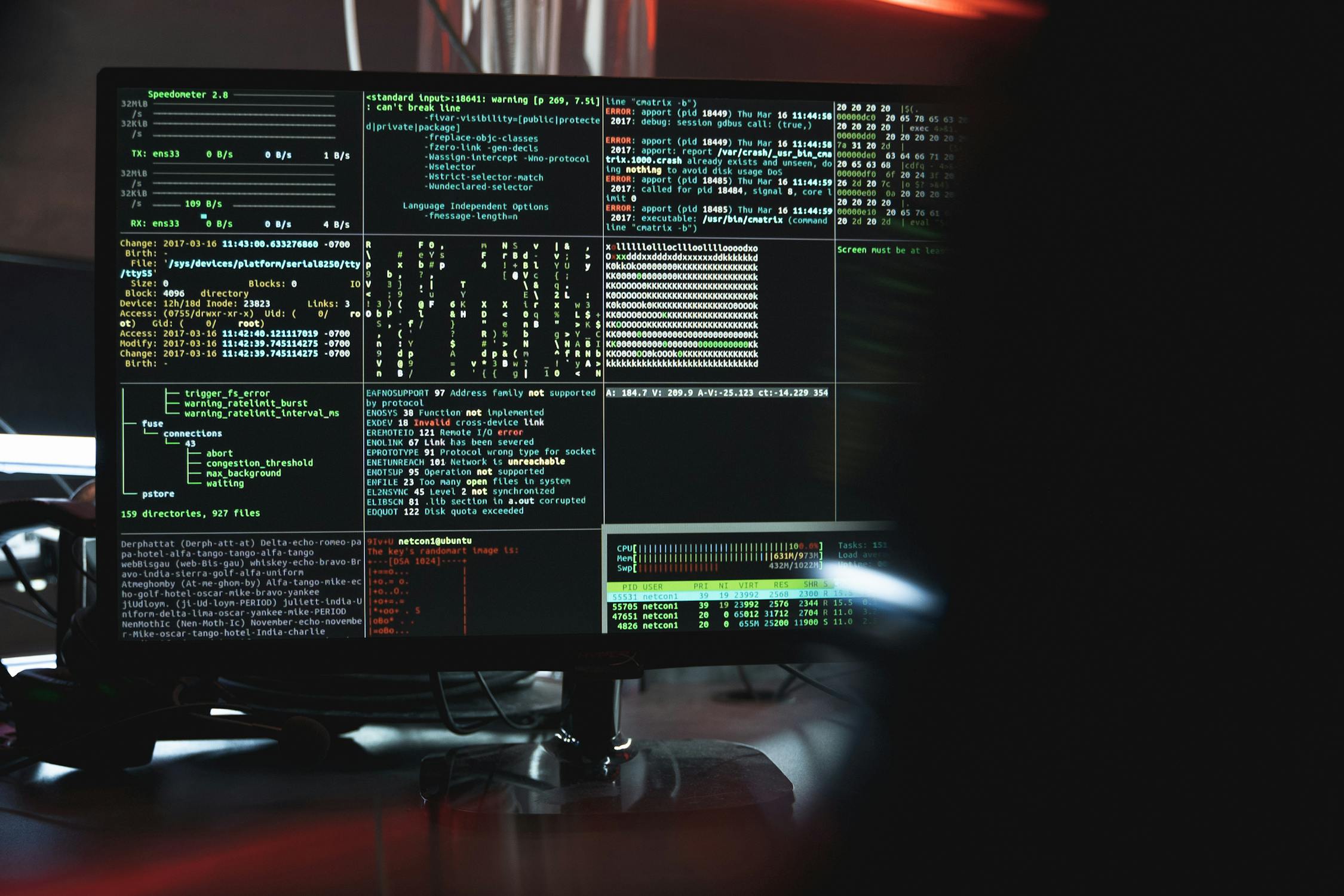 UiPath Automation Cloud is a cloud-based platform that provides a secure and scalable environment for managing your automation workflows and bots. It offers a range of features and tools, including monitoring and analytics, task scheduling, and access control, to help businesses streamline their automation processes and manage their bots more effectively. Automation Cloud also offers easy integration with popular third-party applications, such as Salesforce, SAP, and Oracle, making it a versatile solution for businesses of all sizes and industries.
Integration with Third-Party Apps
UiPath integrates seamlessly with popular third-party applications, enabling businesses to manage all their business tools from one place. Whether you're using Salesforce for customer relationship management, SAP for enterprise resource planning, or Oracle for database management, UiPath can easily integrate with your existing systems and applications, eliminating the need for manual intervention and improving data accuracy.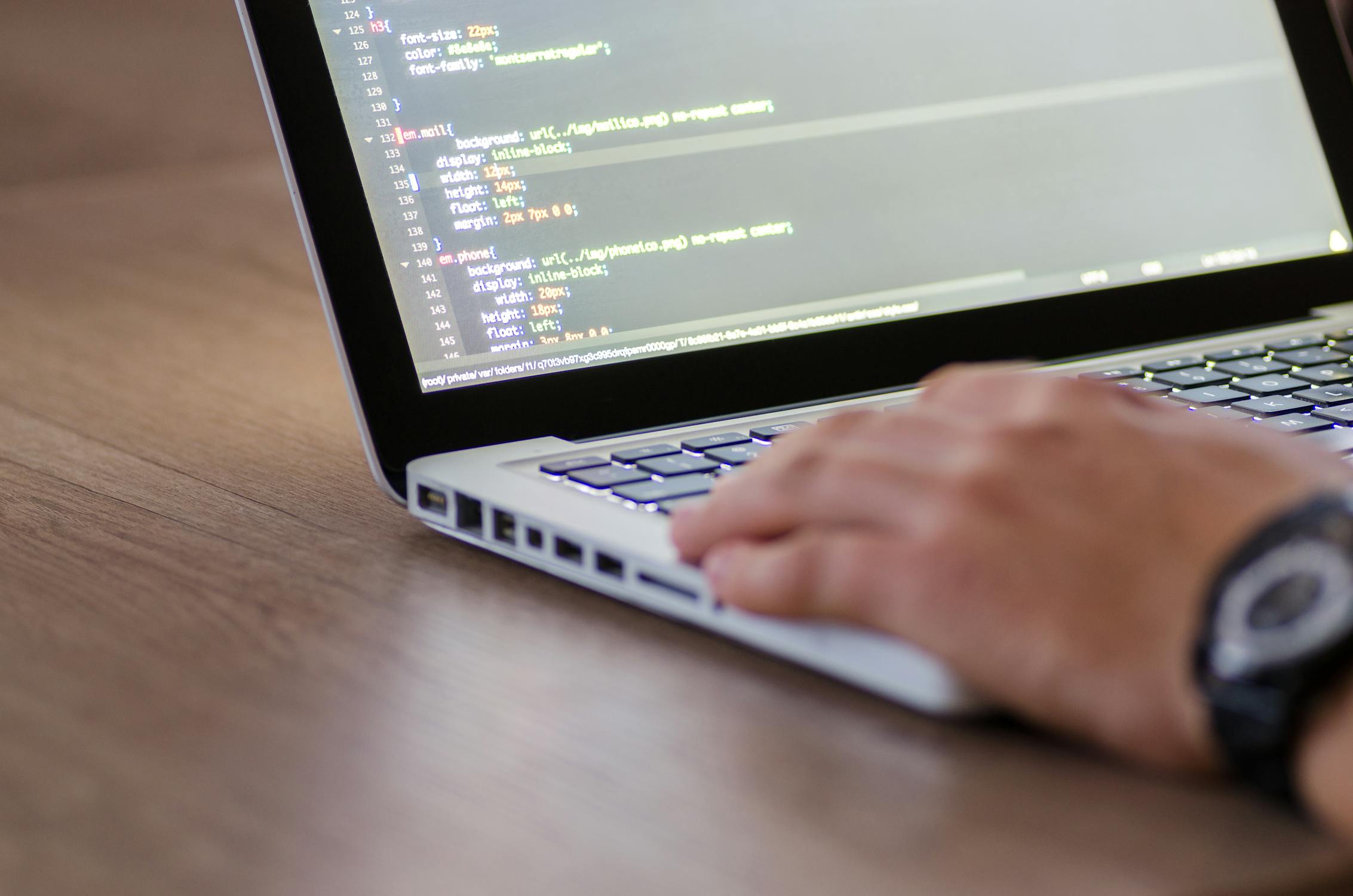 TBot's UiPath Implementation services are centralized to your business needs and built to help you deliver value