Let's talk about your Upcoming Staffing And Recruitment Project
With years of experience in the industry, we understand the importance of finding the right talent to achieve your business goals. Our team of experts will work closely with you to understand your staffing requirements and provide you with customized solutions that fit your budget and timeline.
TBot Techno Systems Pvt. Ltd, Clayworks Create, Arekere, Bannerghatta Main Road, Bangalore, India
Why You Should Choose Tbot's Staffing & Recruitment Services?
As markets become more competitive, it necessitates the use of recruitment process outsourcing. TBot assists you with staff joining formalities and arranges in-person interviews for your company hiring.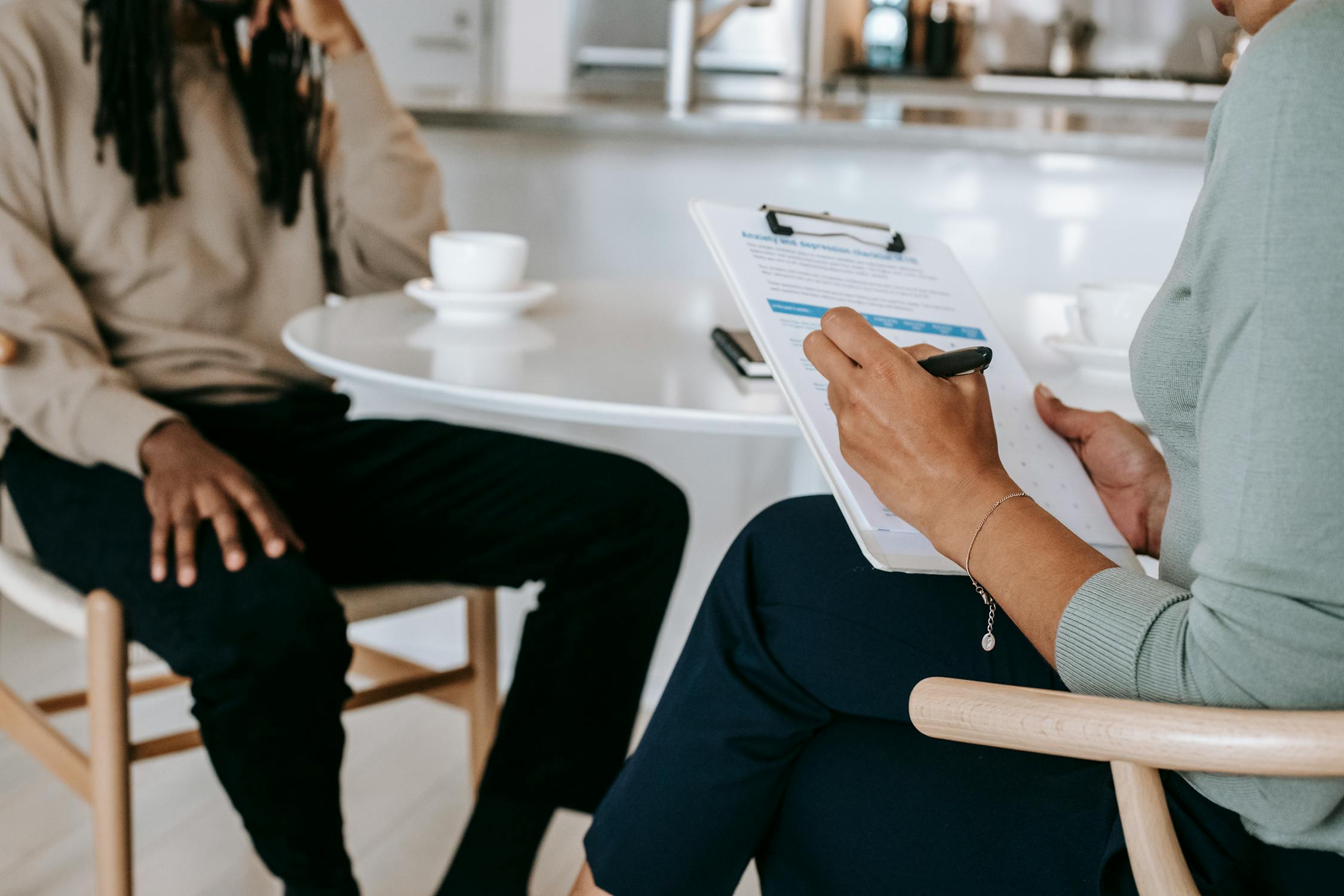 TBOT On-Demand Workforce service offers businesses a flexible staffing solution to meet fluctuating demands. With skilled professionals available on-demand, businesses can quickly scale their workforce without the overhead costs of traditional hiring.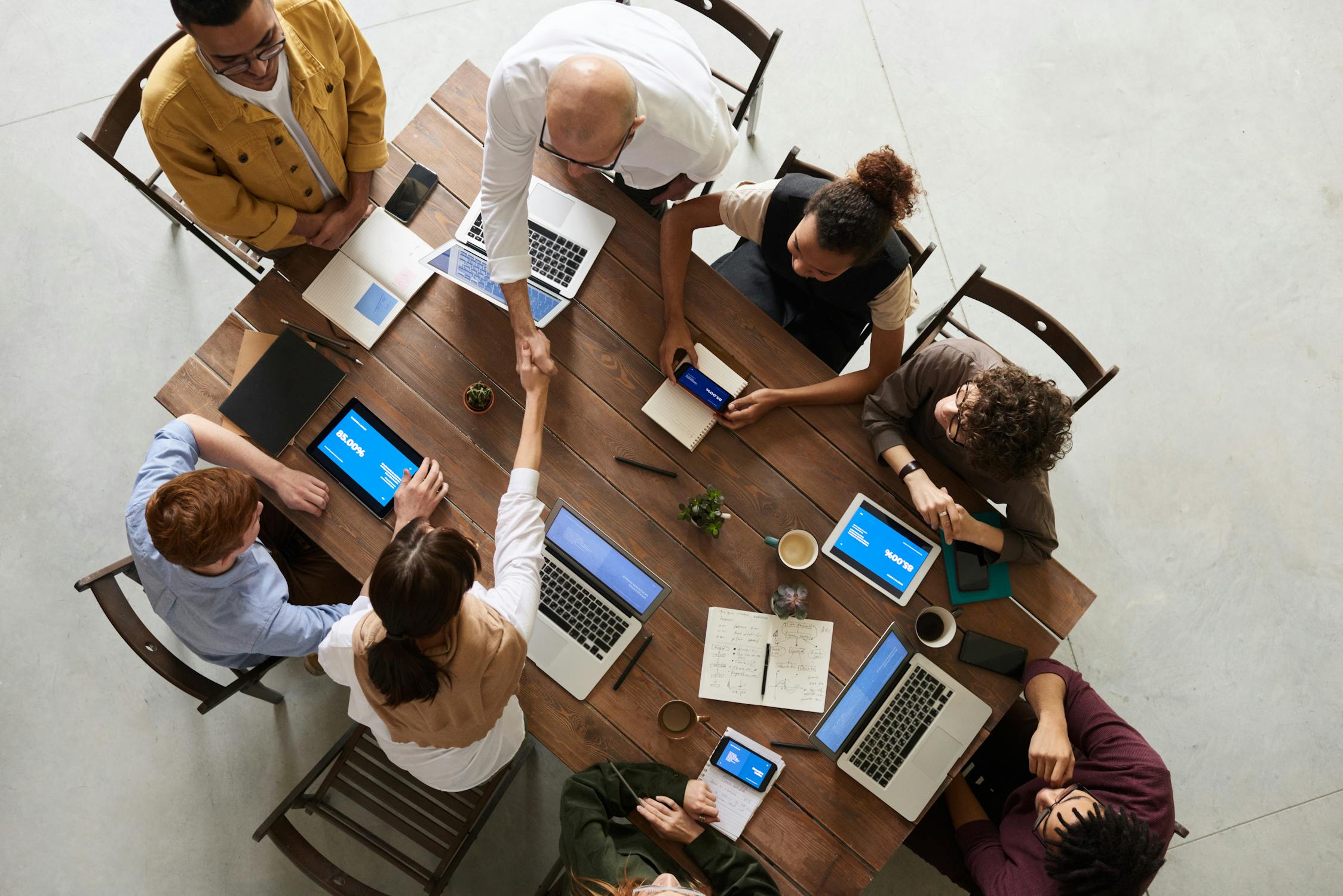 TBot can help you find candidates at all levels, including entry-level, C-level, D-level, and manager through our streamlined contacts in the executive market and experience in the industry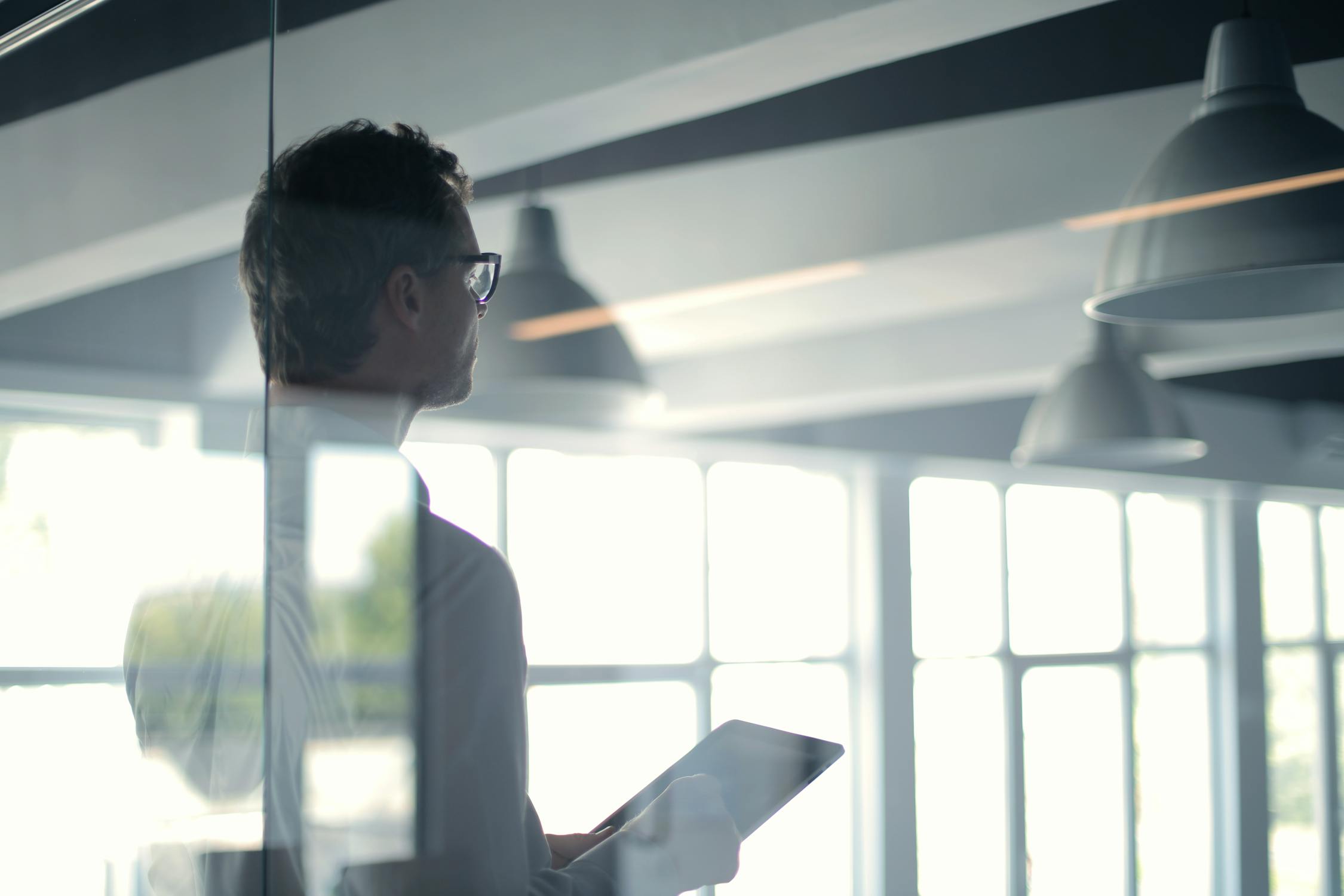 TBot's staffing solutions are adaptable, customized, and reasonably priced. We vouch to meet any placement demands in a shorter period of time compared to the market standards.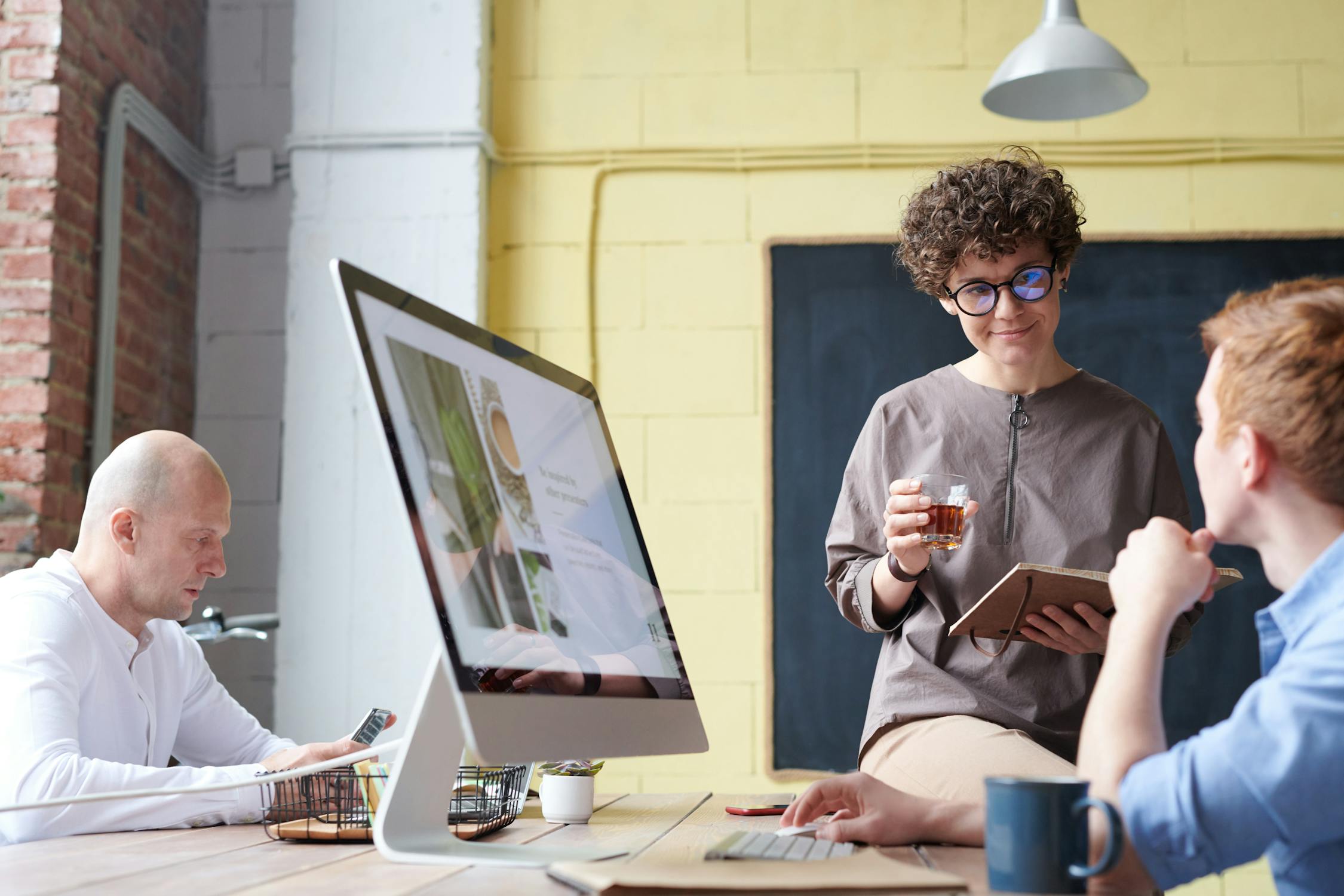 Offshore Development Center (ODC)
ODC is now increasingly becoming the first priority for businesses of all sectors. With ODC, we can help you with distributed networks of teams, tracking tools, resources, and converged services.
TBot Staffing And Recruitment services are centralized to your business needs and designed to help you deliver value