Nec quis posuere orci aliquam eu leo volutpat porttitor. Lacus, dignissim fames suscipit amet, urna, ac tellus egestas ac. Posuere facilisis quam vulputate sed. Sed quam lorem ullamcorper mi ut lacus porta dolor ipsum viverra accumsan ac vitae.
Let's talk about your Upcoming Software Development Project
We work with you to define project goals, assess existing infrastructure, and design custom software solutions for all your needs. Our services include application development, testing, integration, user training, and ongoing support and maintenance. Fill out the form below to schedule a consultation and let's take your business to the next level with a successful Software Development project.
TBot Techno Systems Pvt. Ltd, Clayworks Create, Arekere, Bannerghatta Main Road, Bangalore, India
Why you Should Choose Tbot's Software Development Services?
From gathering requirements, designing prototypes, and testing, to implementing and integrating your app to user mobiles; TBot aims to develop the best app for your business requirements to stay in sync. We will ensure that your apps get users on board the fastest available.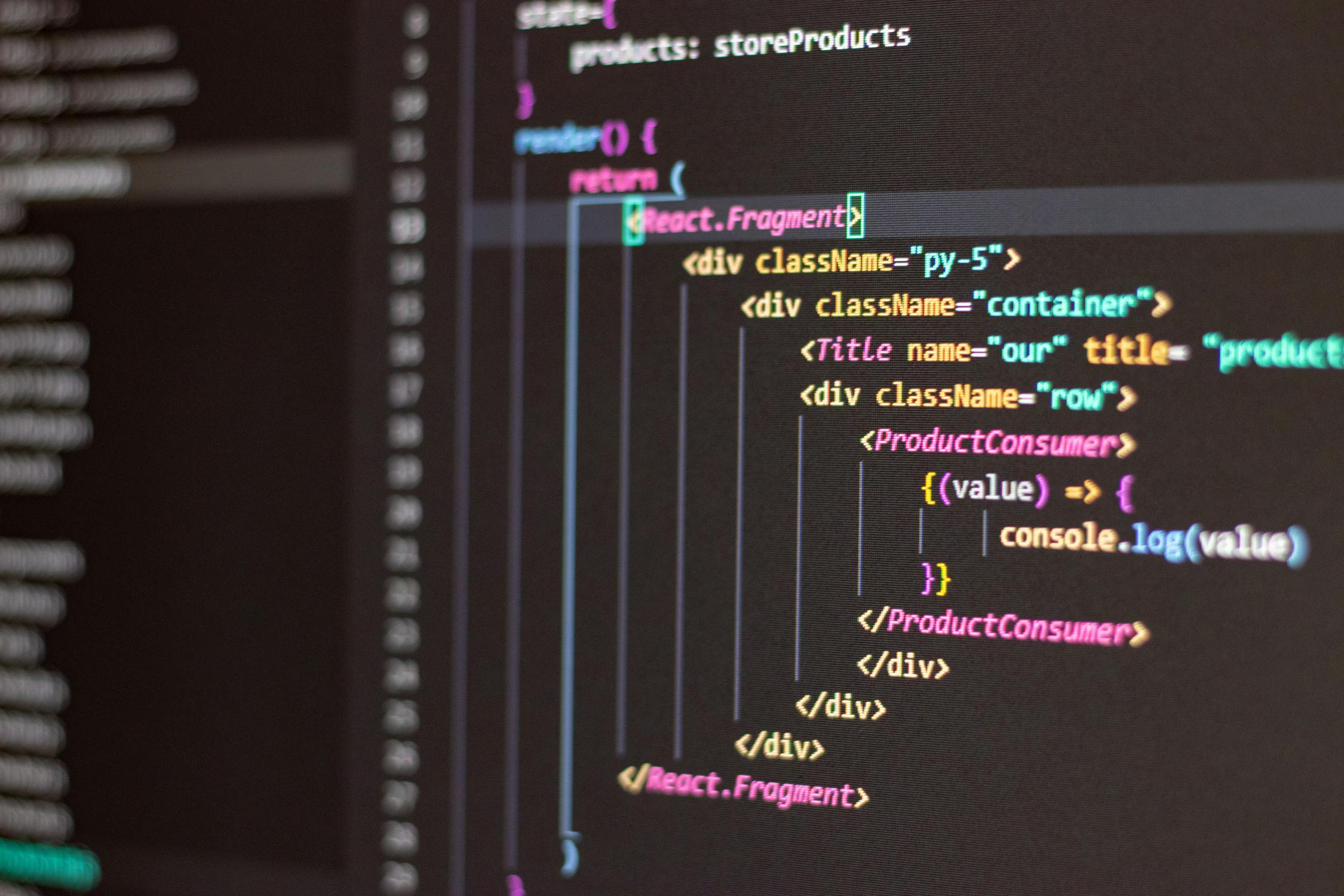 Application Management & Support
Our application management services focus on addressing gaps and modernizing operational tasks with integrated solutions and support through new technologies, analytics, AI, automation, and streamlined operations between your business and end-users.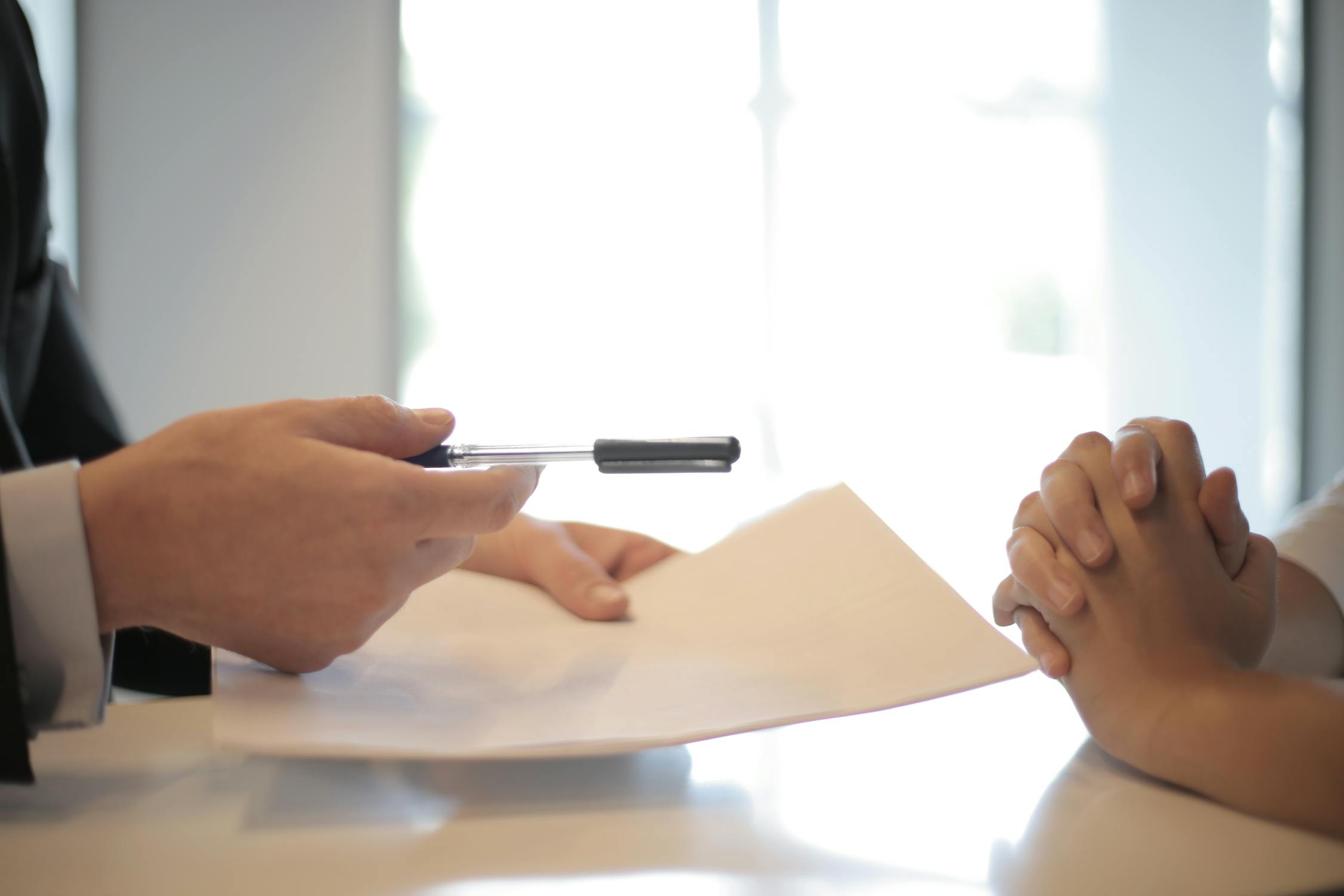 Application Modernization
App modernization enables businesses to improve capabilities and efficiency, be more cloud-oriented, improve user satisfaction, and stay relevant in the market. TBot can help you advance existing systems and data with cloud migration.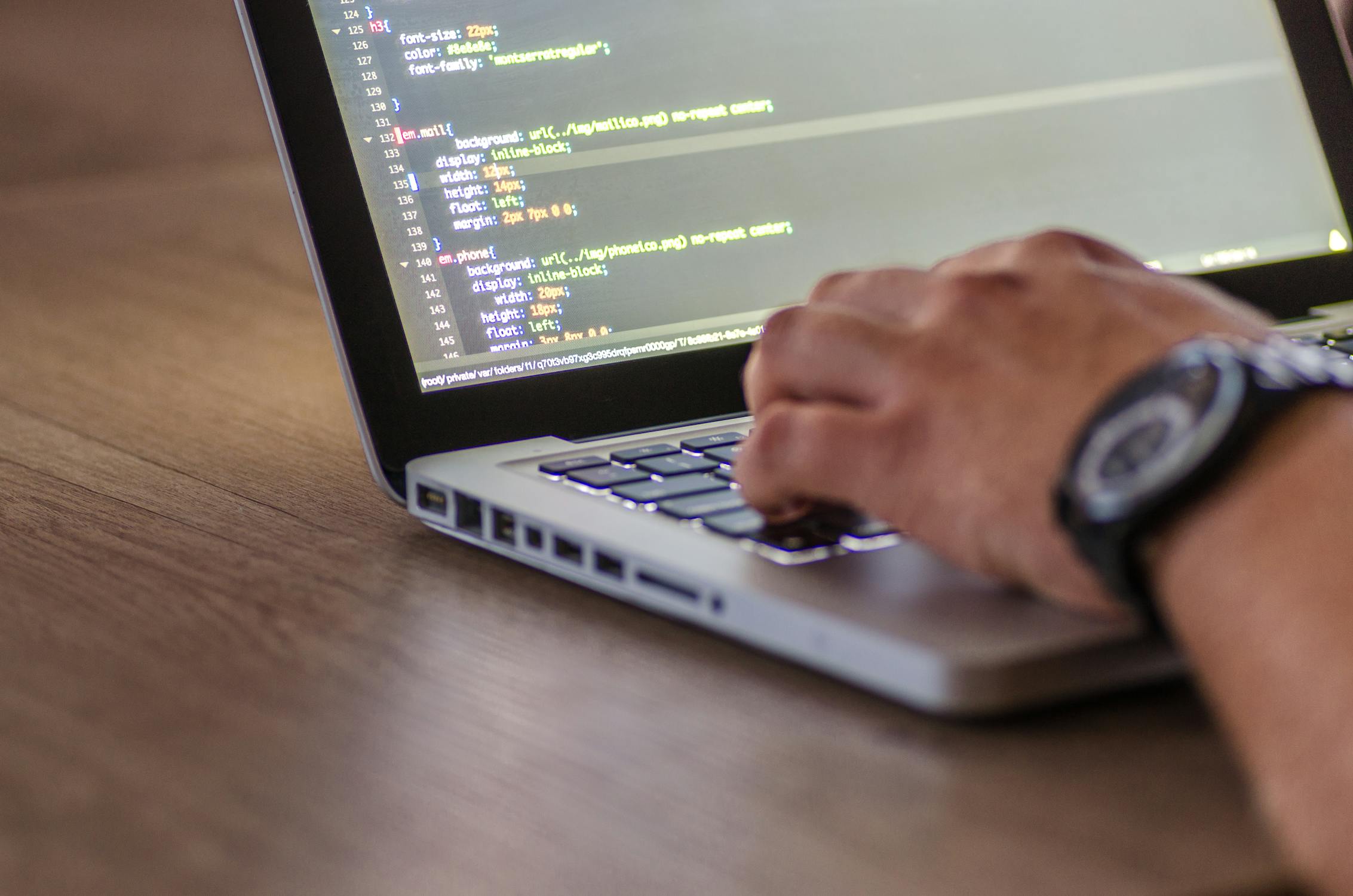 Organizations today need to consider how application integration can enhance their operational efficiency. TBot assists you with app programming interface, actions, and data mapping to eliminate data silos, leverage automation, and improve data visibility, and accessibility.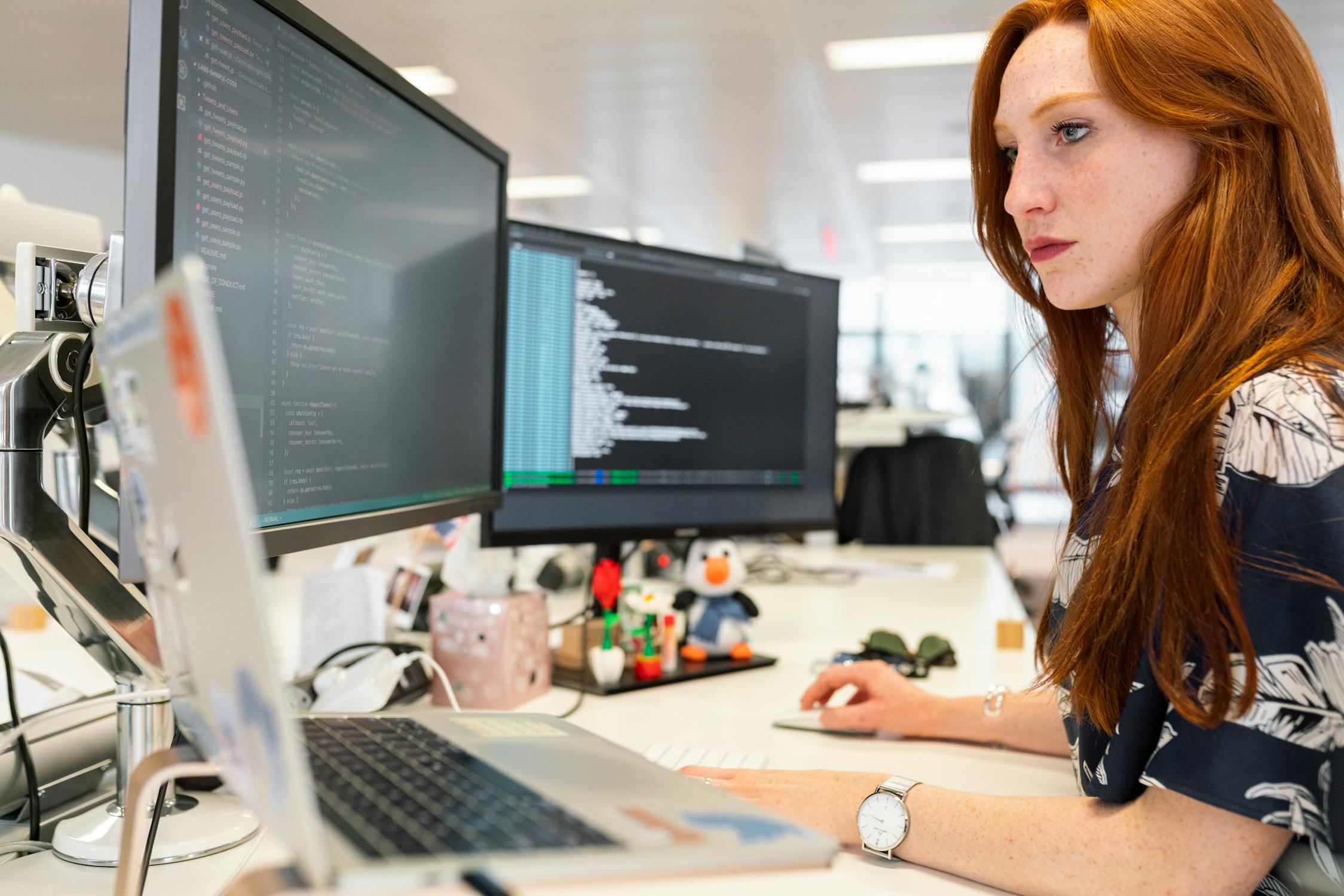 Application Security Services
TBot's application security services help you with a deep understanding of the software development lifecycle (SDLC) so you can assess and transform your business. We help with authentication, authorization, encryption, logging, and app security testing for an error-free experience.
During application testing, the functionality, usability, and consistency of the application are assessed. With smoke testing, sanity testing, functional testing, and regression testing; we at TBot thrive to address a wide range of security and quality defects.
TBot's Application Development Services are centralized to your business needs and values