Let's talk about your Upcoming Security Management Project
Tbot is a security management services provider that offers a range of solutions to help businesses protect their assets, employees, and reputation. Our solutions are designed to address the ever-evolving security threats faced by organizations today, including cyber attacks, physical security breaches, and insider threats. It begin with an in-depth assessment of a company's security posture, identifying vulnerabilities and areas of weakness. 
TBot Techno Systems Pvt. Ltd, Clayworks Create, Arekere, Bannerghatta Main Road, Bangalore, India
Why You Should Pick our Security Management Services?
Threat Intelligence and Hunting
Tbot employs advanced threat intelligence and hunting techniques to identify and mitigate potential cyber threats before they can cause harm to your business. This includes utilizing advanced analytics and machine learning algorithms to analyze large amounts of data and identify patterns that could indicate a potential security threat. Tbot can also conduct proactive threat hunting to identify threats that may have already breached your network, and work to mitigate any potential damage.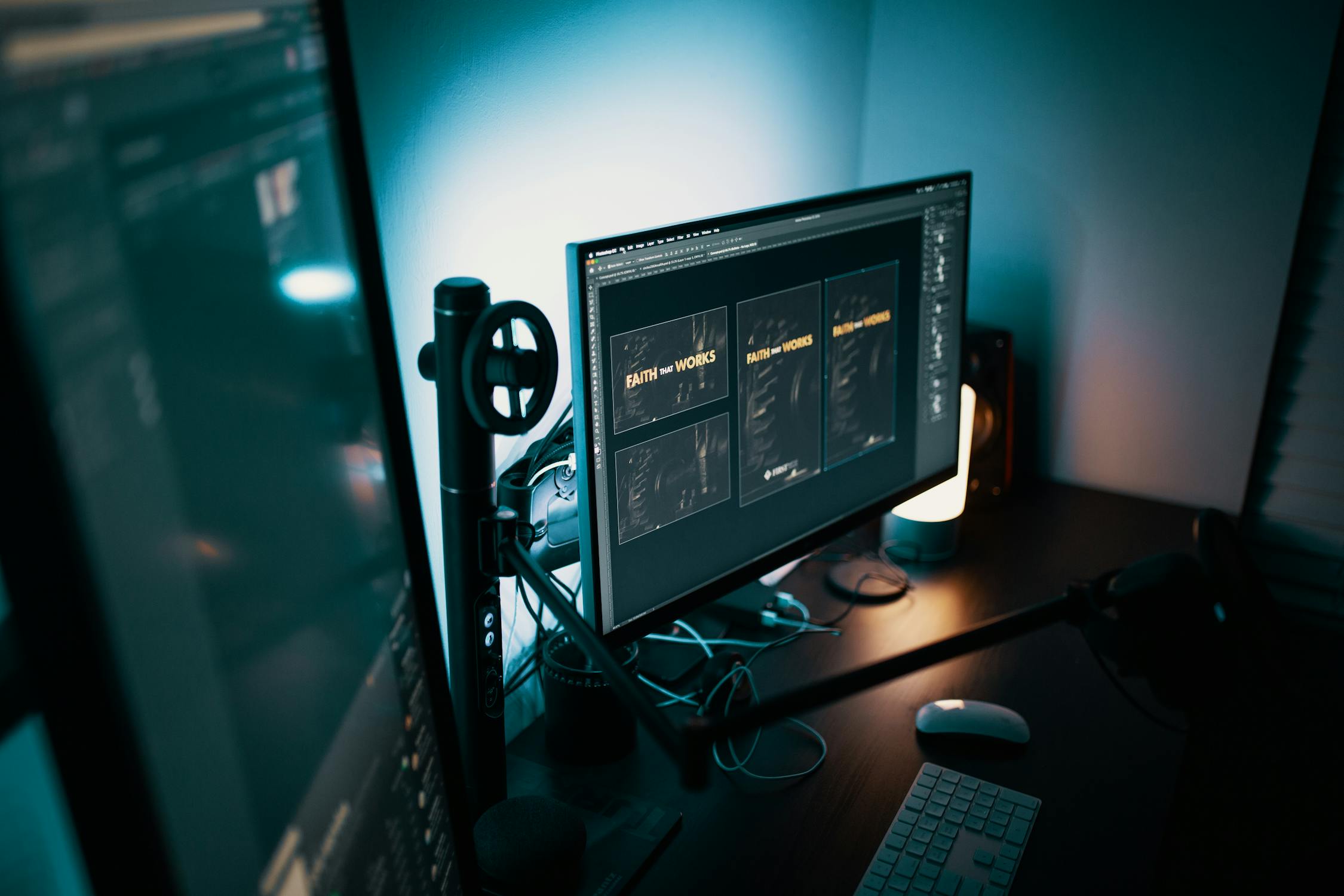 Incident Response Planning and Execution
Tbot can help your organization develop and execute a comprehensive incident response plan, ensuring that your business can quickly respond to security incidents and minimize their impact. This includes developing detailed incident response playbooks, conducting regular incident response training exercises, and providing real-time incident response support to help contain and remediate security incidents as quickly as possible.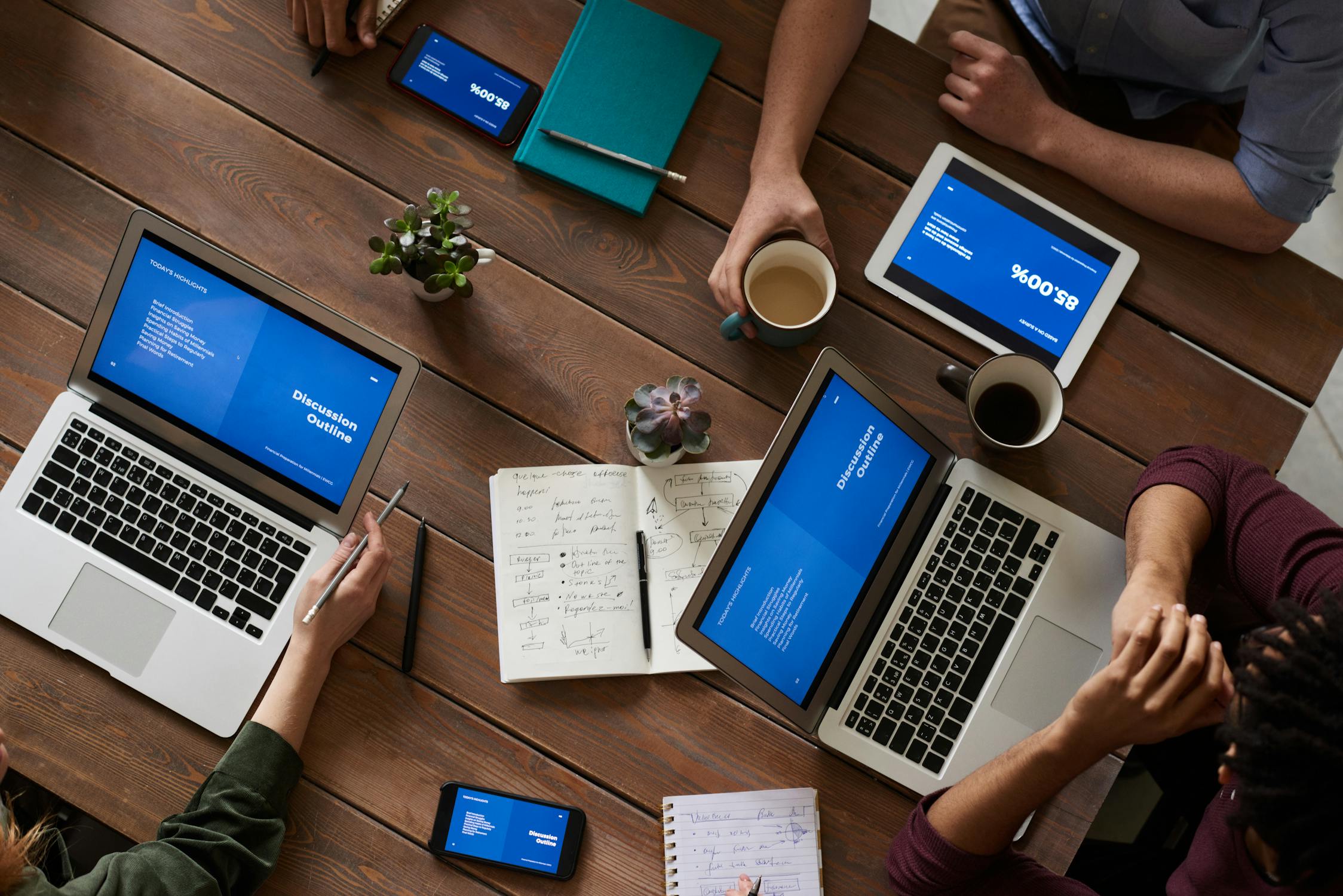 Cybersecurity Framework Implementation
Tbot can help you implement a comprehensive cybersecurity framework such as NIST or ISO 27001 to help improve your overall security posture and ensure compliance with industry standards. This includes conducting a comprehensive risk assessment, developing a customized security plan, and implementing the necessary security controls and processes to meet the requirements of the chosen framework.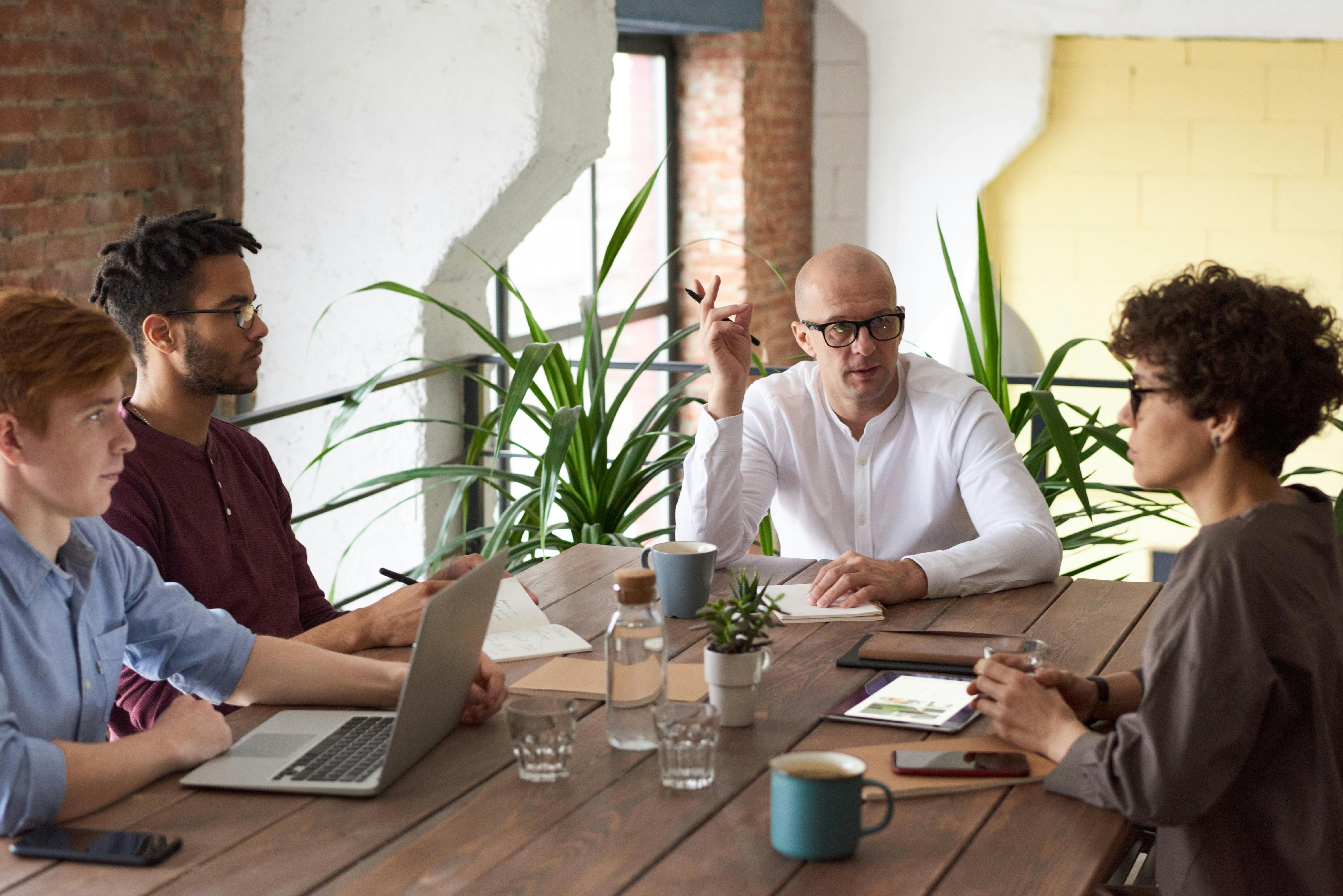 Security Operations Center (SOC) Management
Tbot can manage your SOC operations, providing 24/7 monitoring and real-time threat detection to ensure your business is always protected. This includes deploying and managing advanced security technologies such as intrusion detection systems, security information and event management (SIEM) platforms, and advanced threat intelligence feeds to detect and respond to security threats in real-time.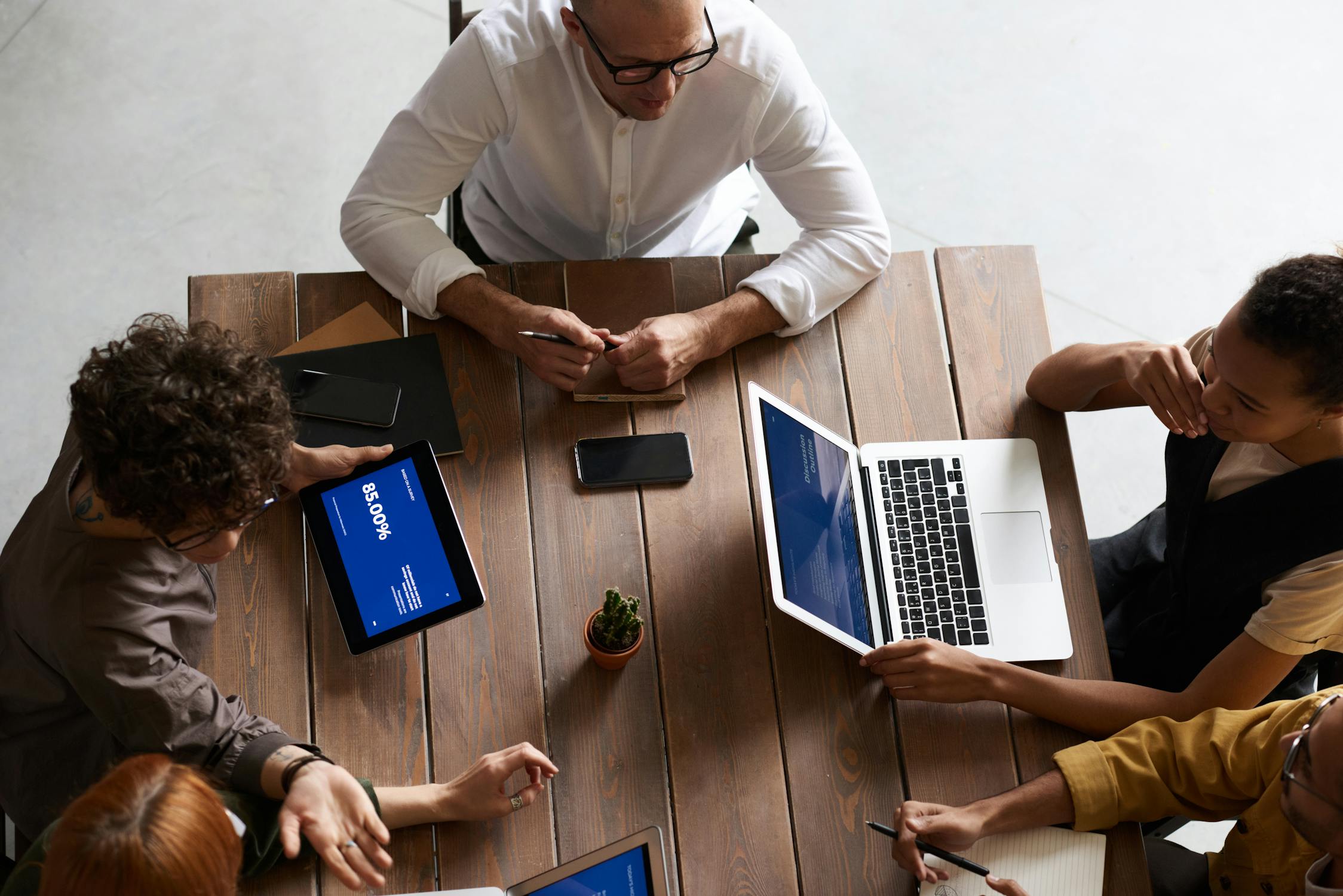 Our Multilevel Advisory Services