Let's talk about your Upcoming Network Management Project
Network Management Services are critical to the success of any modern business. At TBot, we offer professional Network Management Services that help businesses ensure the optimal performance, security, and reliability of their network. Our team of experienced network engineers and technicians use advanced tools and techniques to monitor and manage your network, identifying and resolving issues before they can impact your business operation you require. 
TBot Techno Systems Pvt. Ltd, Clayworks Create, Arekere, Bannerghatta Main Road, Bangalore, India
Our Industry Leading Partners
Why You Should Choose Tbot's Network Management Services?
Network Capacity Planning
TBot can assist with network capacity planning by analyzing your network traffic and usage patterns to determine if your network is equipped to handle your current and future business needs. We can recommend upgrades, expansions or optimization strategies to ensure your network can support your growing business demands.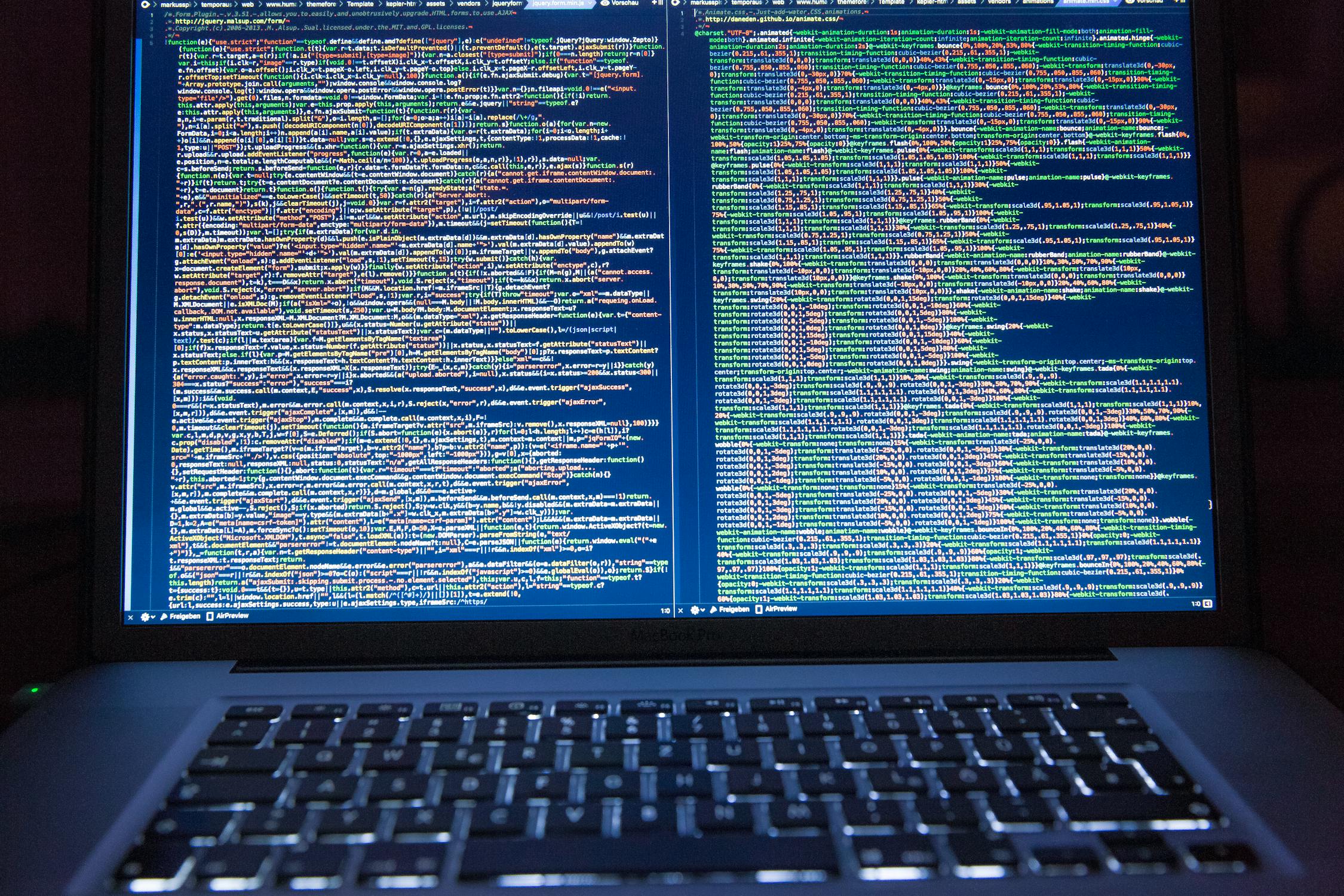 Network Troubleshooting and Support
TBot can help you troubleshoot and resolve network issues by providing expert support services. Our team of experienced network engineers can quickly identify and diagnose network problems, and provide timely solutions to minimize downtime and keep your business running smoothly.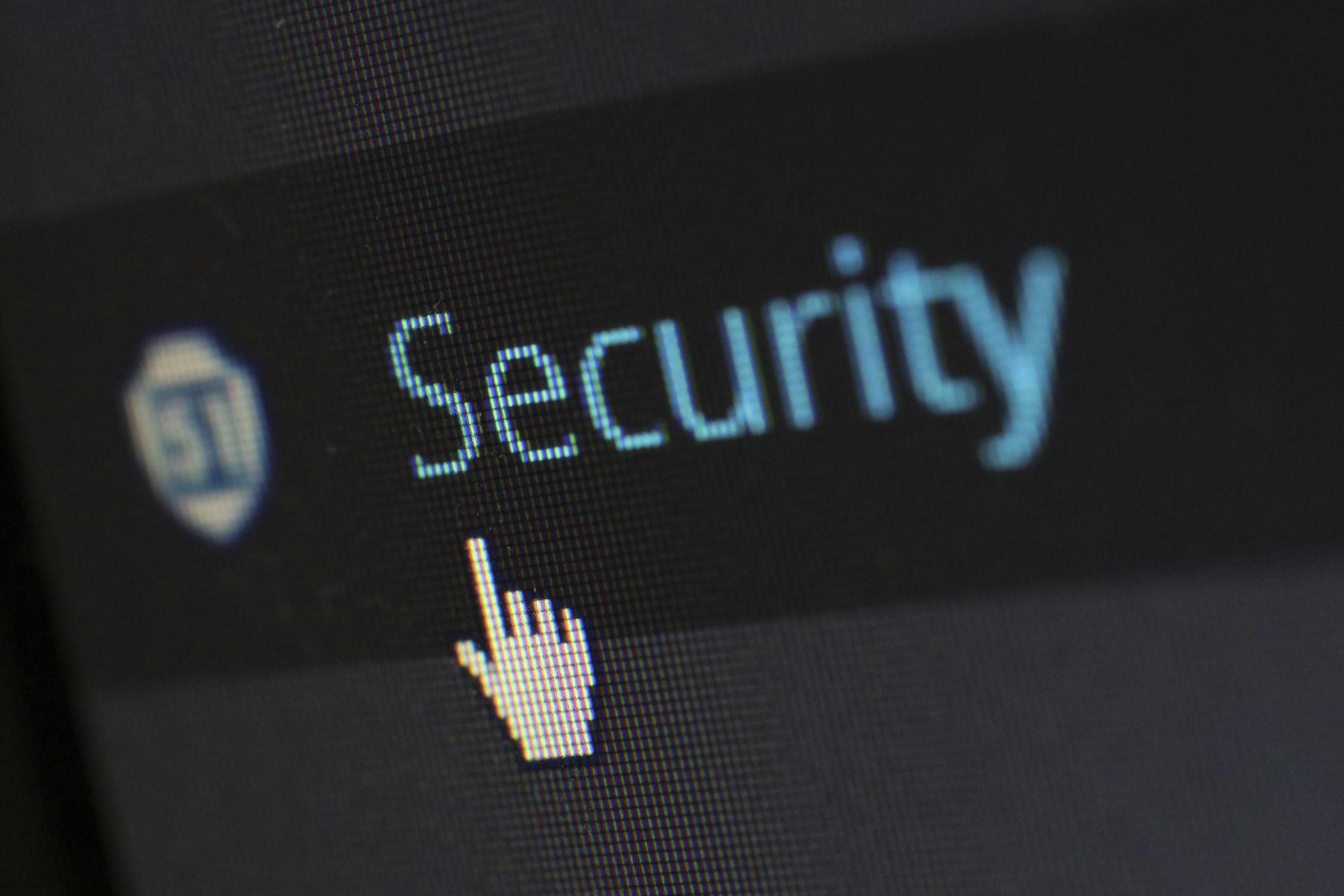 Network Automation and Orchestration
TBot can help you automate and orchestrate your network operations to improve efficiency and reduce manual errors. Our automation services can streamline your network provisioning, configuration, and management tasks, freeing up your IT staff to focus on more strategic initiatives.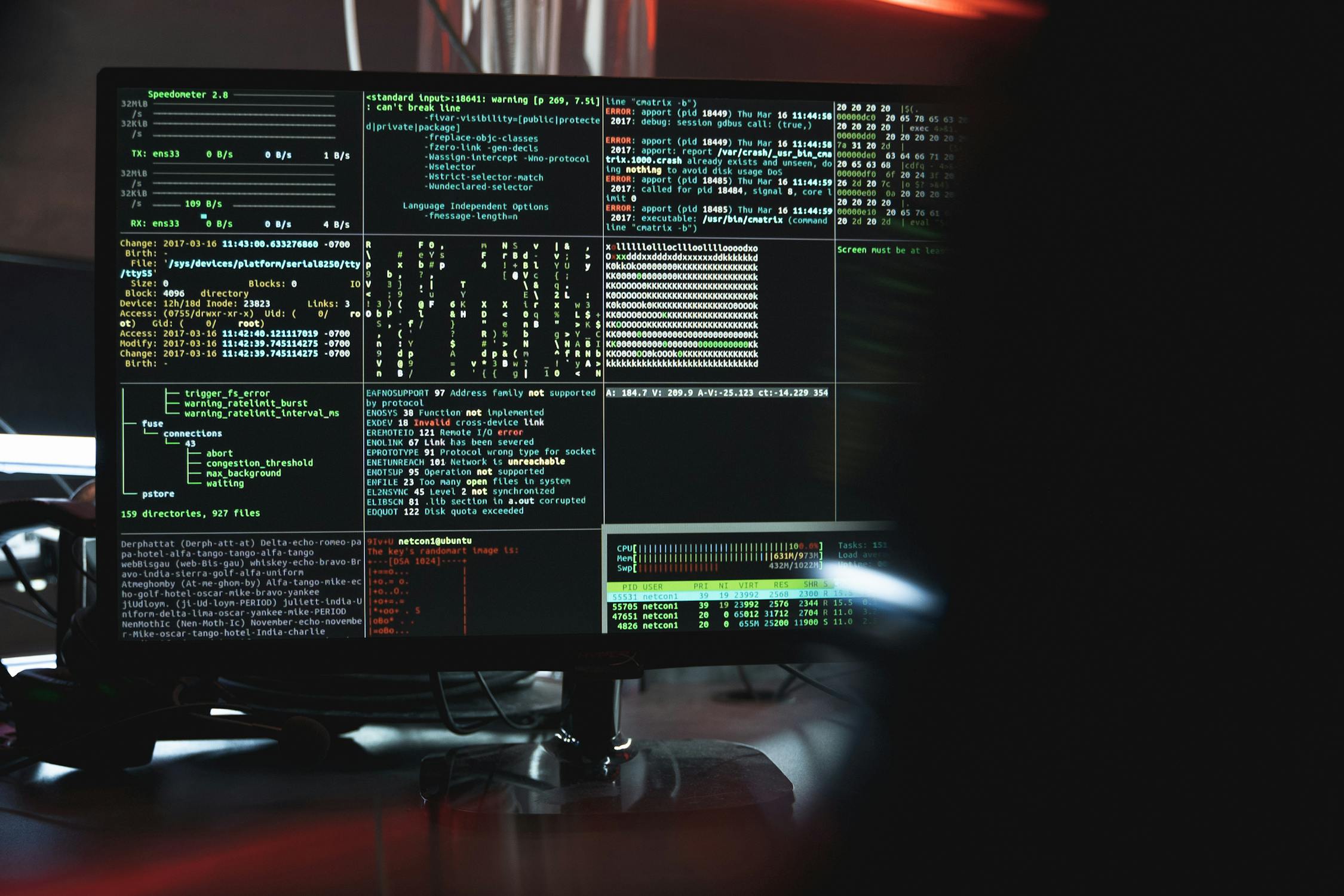 Network Analytics and Reporting
TBot provides network analytics and reporting services to help you gain insights into your network performance and identify areas for improvement. We can provide detailed reports on network usage, traffic patterns, and security threats, allowing you to make data-driven decisions and optimize your network for better performance and security.
Tbot is a provider of network mapping services that can help you to easily visualize and monitor your network. With their software, you can create real–time network maps, track latency and throughput of devices, and get alerted of any outages or performance issues. Their services also help you to identify and diagnose network problems quickly, allowing you to proactively manage your network. Additionally, Tbot provides detailed reporting and analytics for your network, giving you the insights you need to make informed decisions about your network.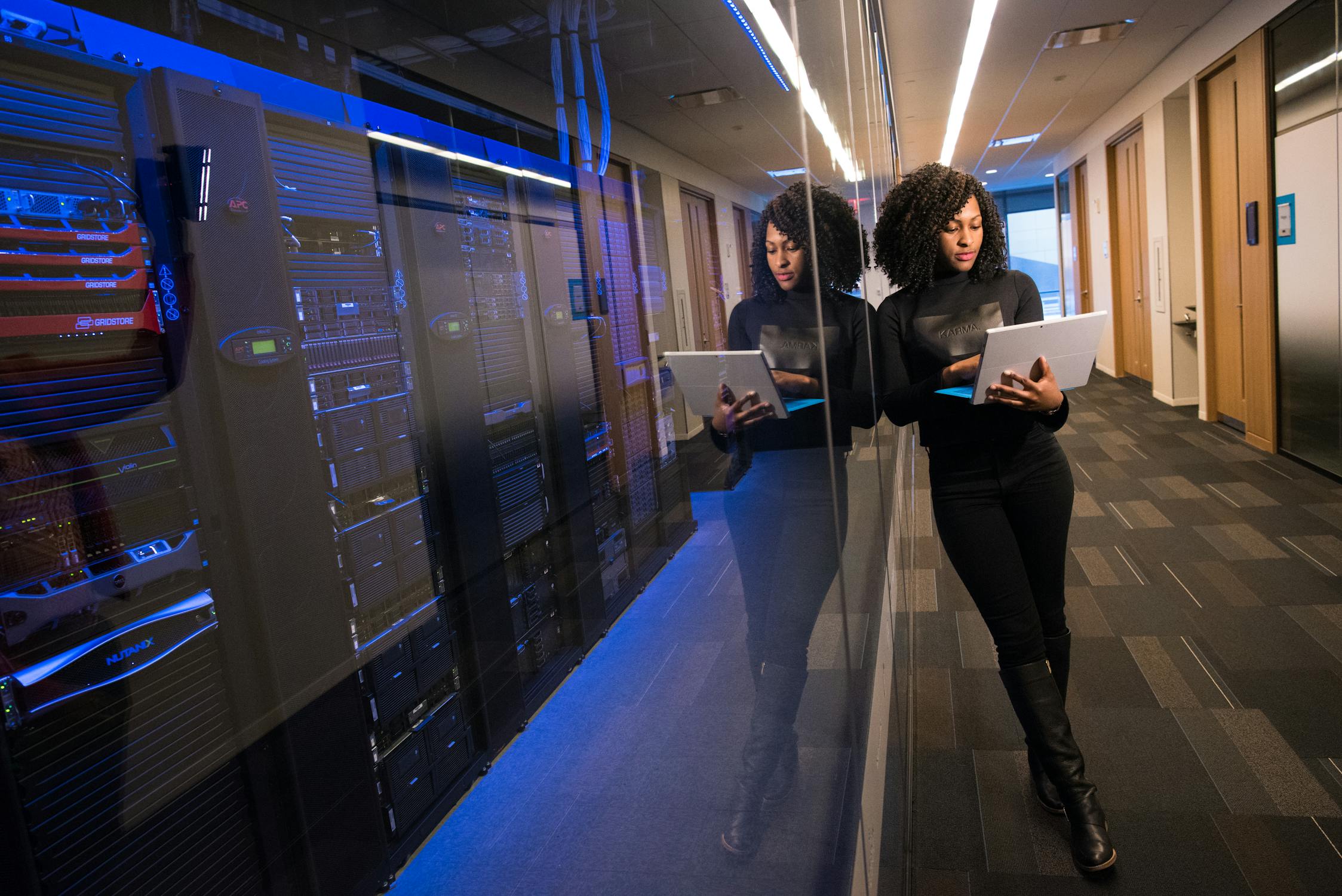 A Step Beyond Network Management Services
TBot Network Management Services are centralized to your business needs and designed to help you deliver value
Our Multilevel Advisory Services