Nec quis posuere orci aliquam eu leo volutpat porttitor. Lacus, dignissim fames suscipit amet, urna, ac tellus egestas ac. Posuere facilisis quam vulputate sed. Sed quam lorem ullamcorper mi ut lacus porta dolor ipsum viverra accumsan ac vitae.
Let's talk about your Upcoming Digital Workplace Project
When it comes to implementing a digital workplace services project, there are a lot of moving parts that need to come together to ensure success. At our IT services company, we have the expertise and experience to help you navigate the complexities of this process. Whether you're looking to update your software, implement new technology, or streamline your workflows, we can provide customized solutions tailored to your specific needs. 
TBot Techno Systems Pvt. Ltd, Clayworks Create, Arekere, Bannerghatta Main Road, Bangalore, India
Our Industry Leading Partners

Why Should you Choose Tbot's Digital Workplace Services
Device Management Services
Our Device Management Services are essential for managing the devices used by employees in a digital workplace environment. We provide end-to-end solutions for device provisioning, configuration, and management, ensuring that your employees have the tools they need to work efficiently and securely. Our expert team also offers continuous monitoring and maintenance to ensure that your devices are always up-to-date and running smoothly.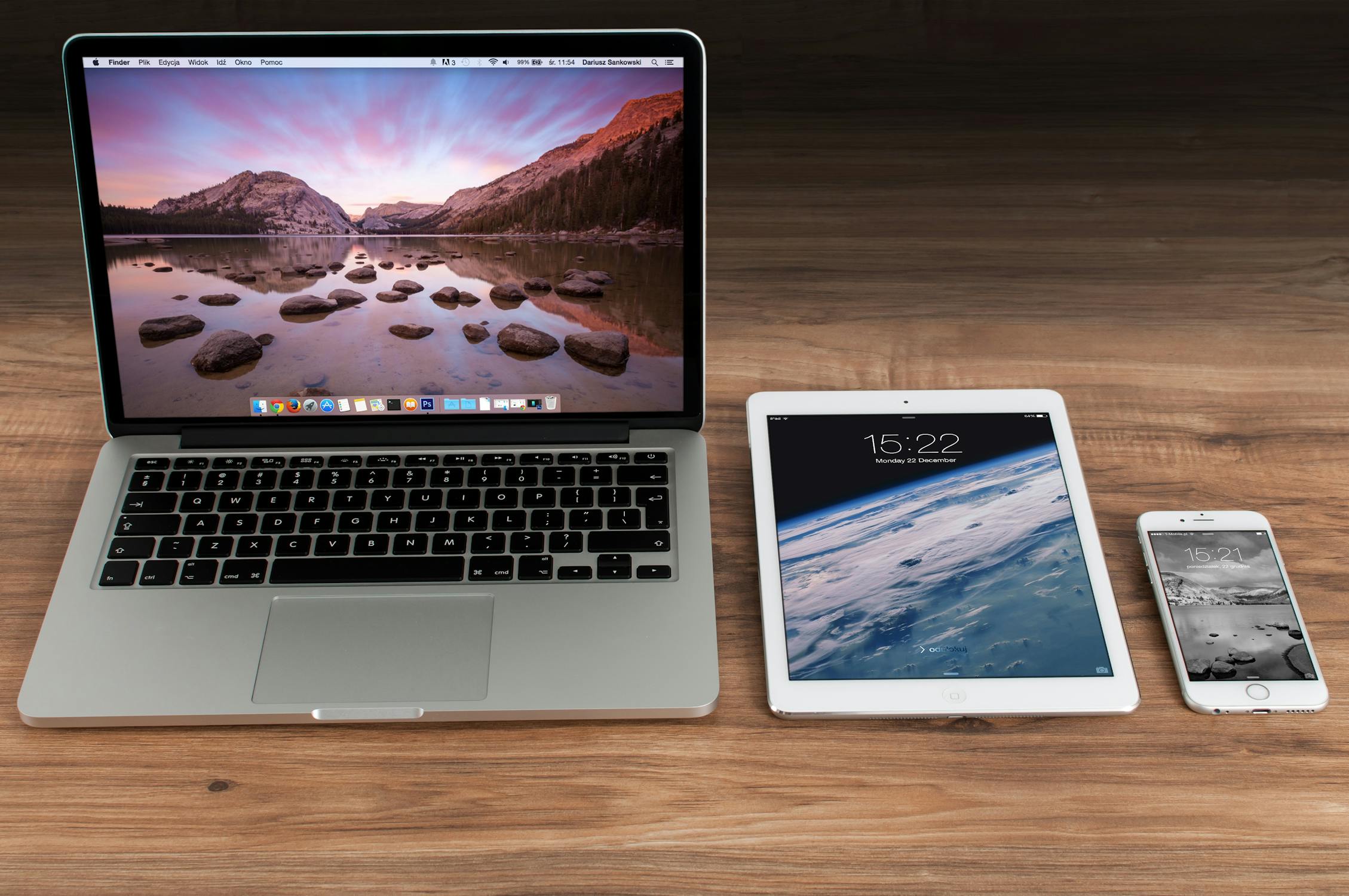 Our IT Support Services are designed to help businesses of all sizes manage their digital workplace environments more efficiently and effectively. From troubleshooting and maintenance to software updates and security management, our expert team provides end-to-end support to ensure that your systems and applications are always running smoothly. With our IT Support Services, you can focus on your core business while we take care of your technology needs.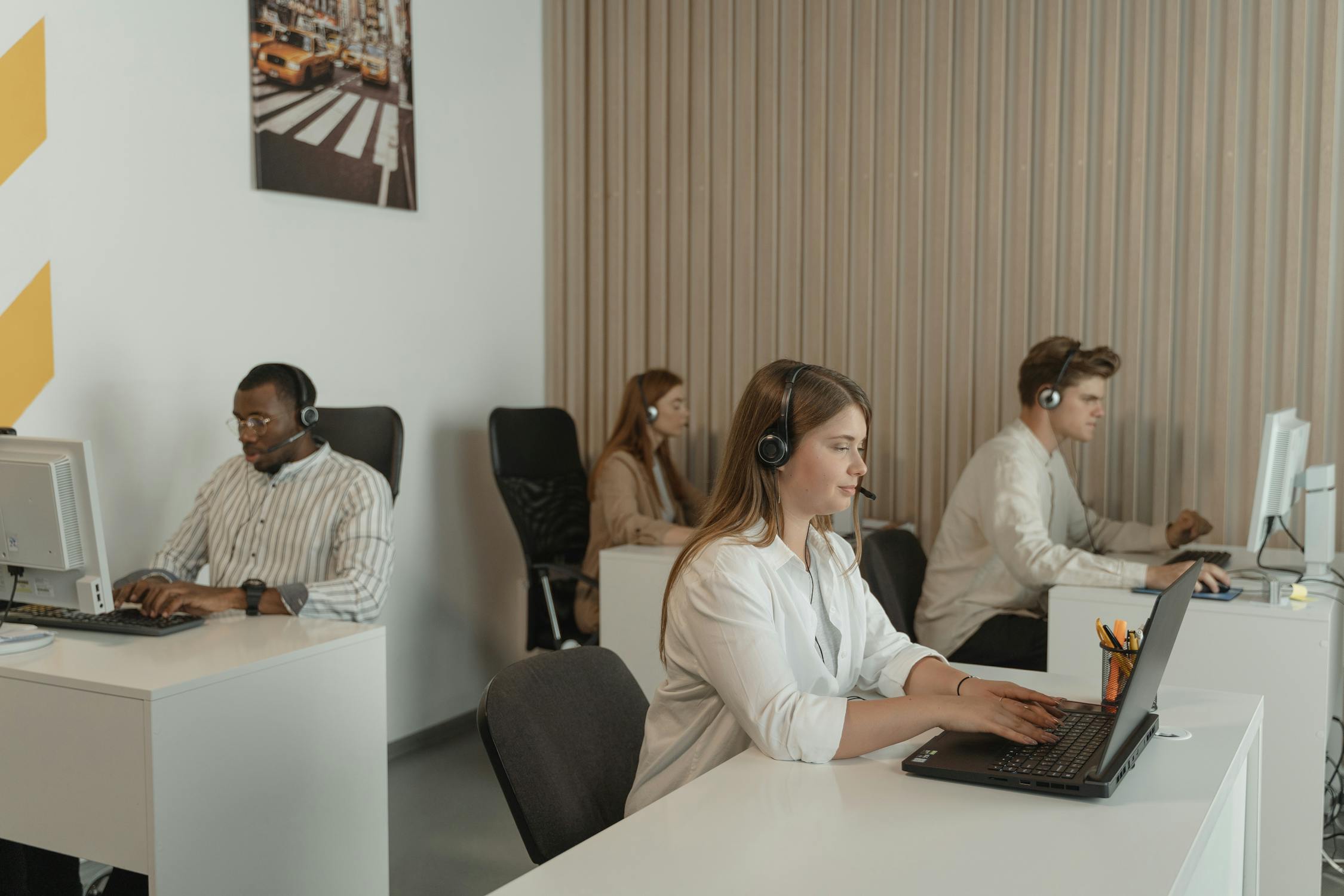 Desktop Virtualization Services
esktop Virtualization Services are an essential component of modern digital workplaces, allowing employees to access their desktop and applications from anywhere, on any device. Our virtualization experts provide customized solutions that optimize performance, security, and scalability while reducing operational costs and streamlining IT management. With our Desktop Virtualization Services, you can empower your employees to work remotely and securely, while maintaining full control over your desktop environment.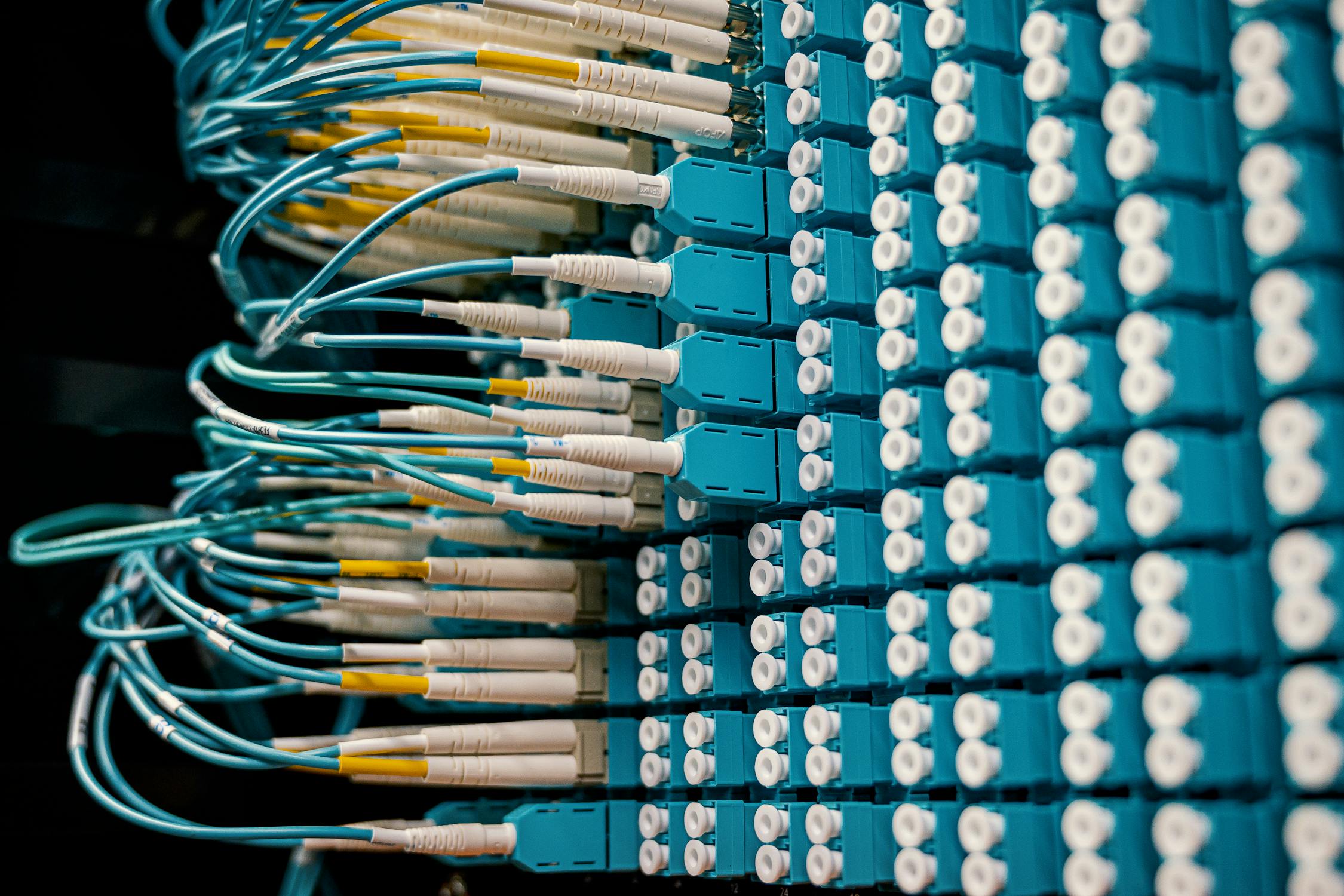 Workplace Collaboration Services
The ability to collaborate from anywhere, at any time, from any device is essential to success, regardless of whether you're working with colleagues across town or across the country. We can customize voice, video, and online collaboration tools to address your business needs.