Carrying forward the Legacy of Indian Entrepreneurship
We are proud to be a trusted name in the industry, built on the pillars of trust, talent, and technology. Our mission is to go beyond simply offering services and deliver tailored solutions that bring real value to your business. We believe that innovation is key to success, and we strive to deliver the most innovative and effective IT solutions to our clients. Our corporate philosophy is built on this belief, and is inspired by the legacy of Indian entrepreneurs such as JRD Tata, Azim Premji, Shiv Nadar, Ratan Tata, and Anand Mahindra. By incorporating their best practices and values into our work, we aim to provide our clients with the highest quality solutions possible.
The Darling of Industry Leaders
We are proud to be one of the most beloved names in the CIO and CTO circles. Our clients trust us to provide them with innovative, effective, and reliable IT solutions that help them achieve their business objectives. Our team of experts works tirelessly to ensure that our solutions meet the highest standards of excellence, so our clients can be confident that they are receiving the best service possible. We have worked with organizations of all sizes and across various industries, providing tailored IT solutions that drive real value for their businesses. We take pride in our reputation as a trusted partner for businesses looking to succeed in today's ever-evolving digital landscape.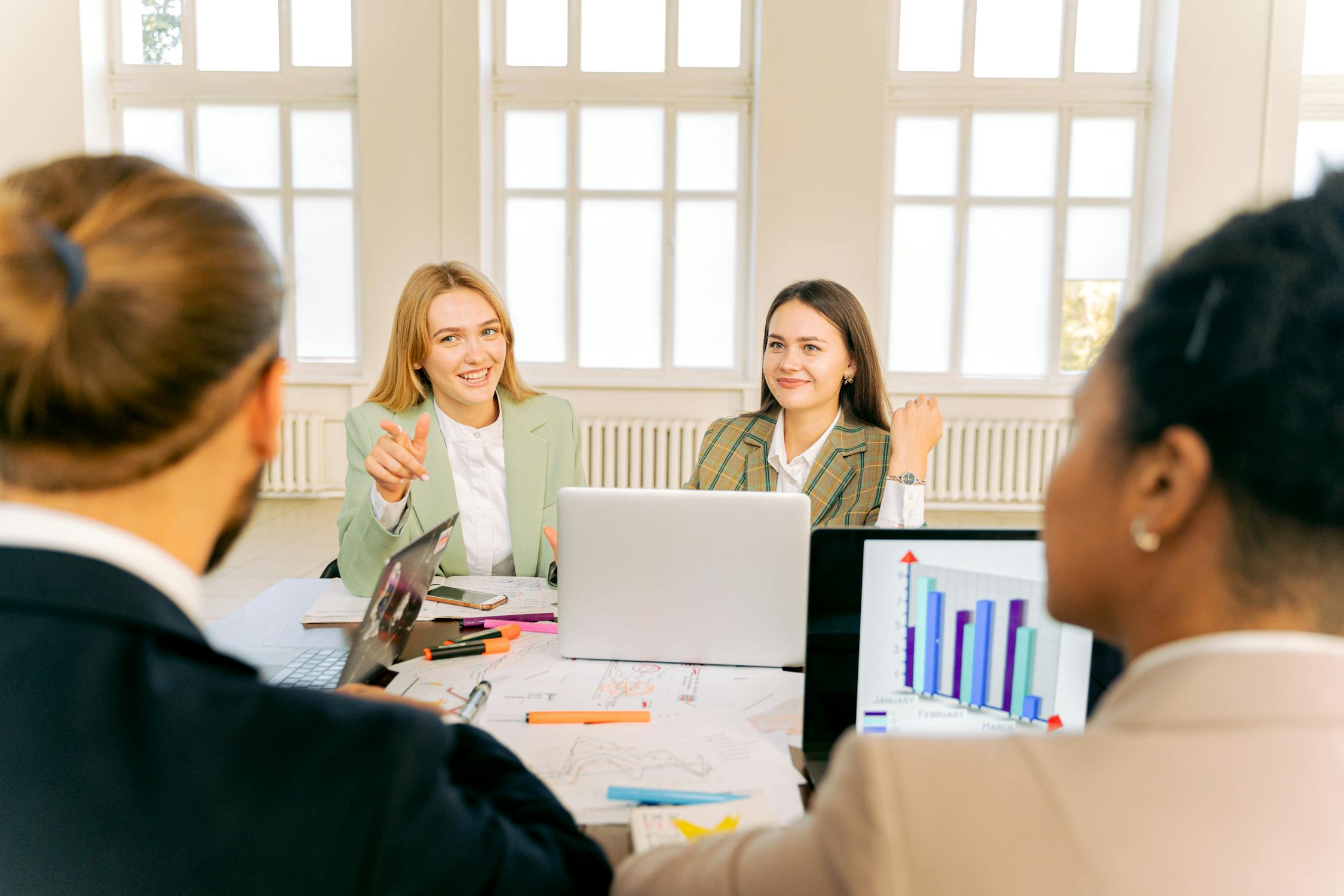 At tbot, we understand that businesses today face a rapidly changing digital landscape, and we aim to help our clients navigate these changes with ease. We believe that simply offering products and services is not enough. That's why we go beyond that and focus on delivering tailored solutions that bring real value to our clients' businesses.
Our team of experts takes a human-centric approach to understanding each client's unique needs, challenges, and goals. We work closely with them to develop customized solutions that meet their specific requirements. Whether it's cloud solutions, IT staffing and recruitment, or any other area of IT, we aim to provide solutions that deliver tangible results. We believe that focusing on solutions rather than services is crucial for helping businesses succeed in today's digital landscape.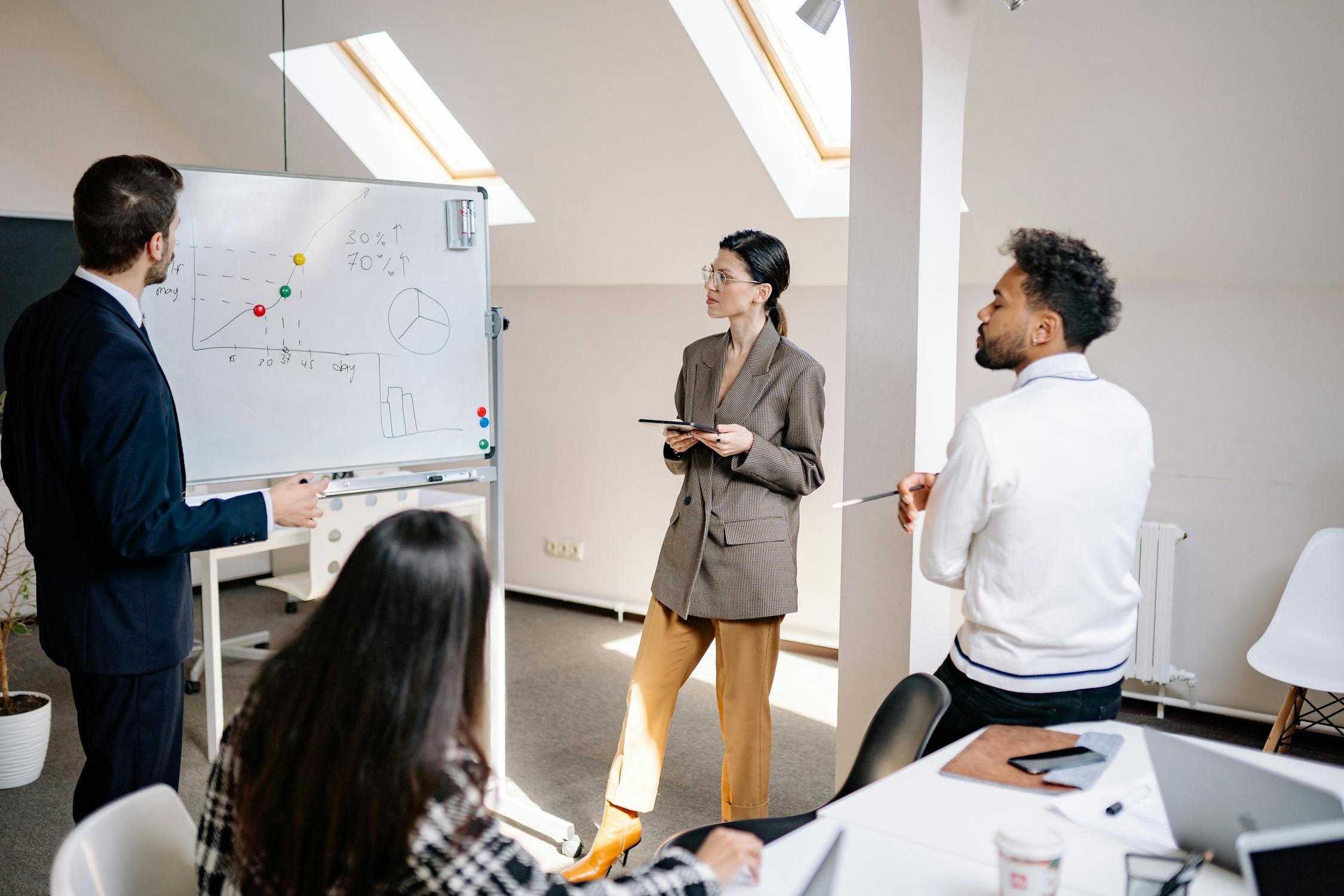 At tbot, we value partnerships as an essential element of our business. We understand that to deliver the best solutions for our clients, we need to have access to the latest technologies and products from the best in the industry. That's why we have established exclusive partnerships with the biggest leaders in every industry. 
Our partnerships enable us to stay at the forefront of the latest industry trends, technologies, and best practices. As a result, we can help our clients drive innovation and stay ahead of their competition. Our partnership network consists of some of the most respected and well-known names in the industry. We believe that by working closely with our partners, we can deliver solutions that are innovative, effective, and drive real value for our clients.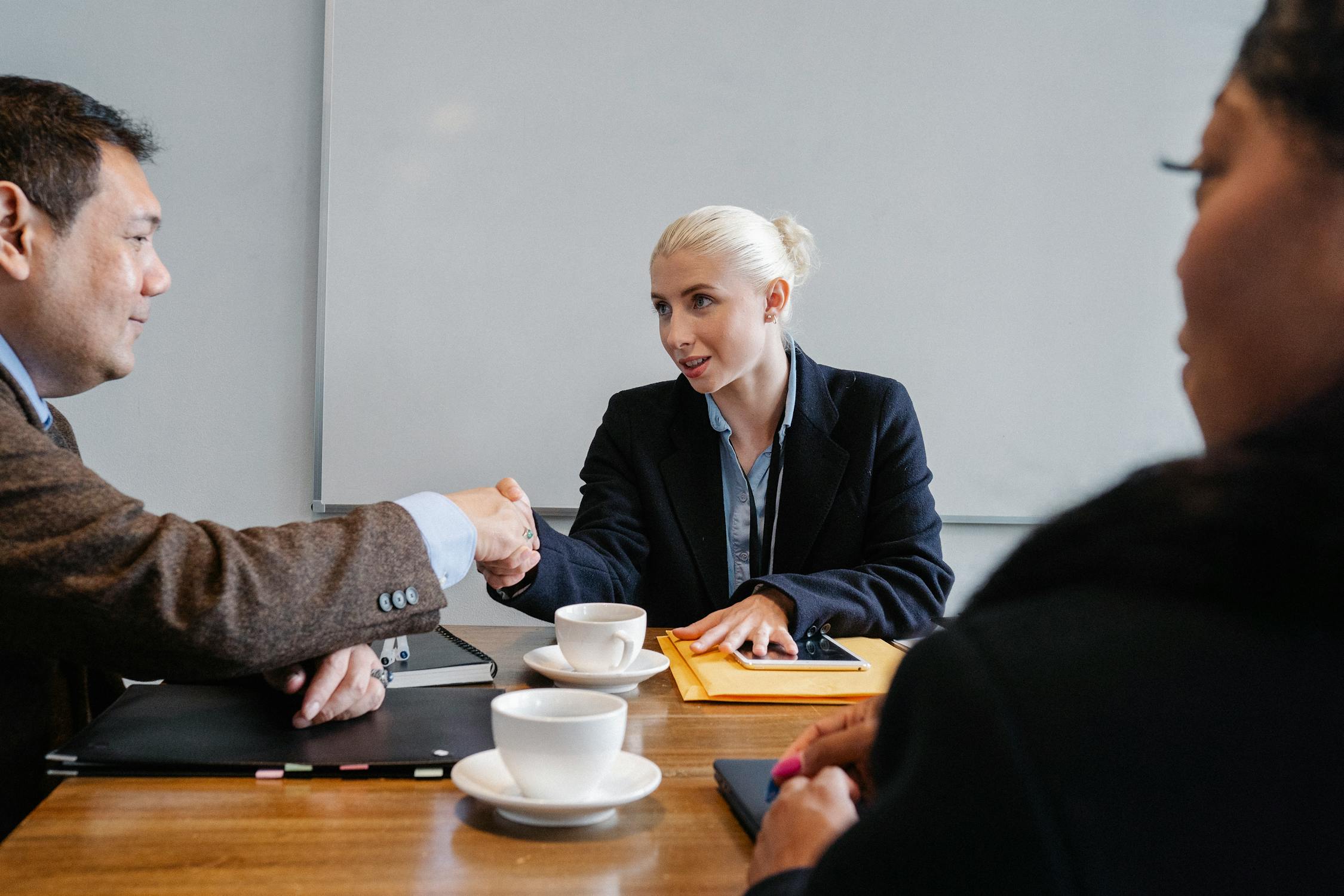 Get IT Consulting Services
Eliminate the pain points in your IT operations by using our decade-long expertise.