Let's talk about your Upcoming Cloud Infrastructure Project
We understand that the cloud can be a game-changer for businesses. That's why we offer cutting-edge cloud hosting and services solutions that are designed to transform your business. From simplifying your IT infrastructure to providing the flexibility and scalability you need to stay ahead of the competition, our team is dedicated to helping you take your business to the next level. So why wait? Fill out the form below to get started on your upcoming cloud hosting and services project today.
TBot Techno Systems Pvt. Ltd, Clayworks Create, Arekere, Bannerghatta Main Road, Bangalore, India
Our Industry Leading Partners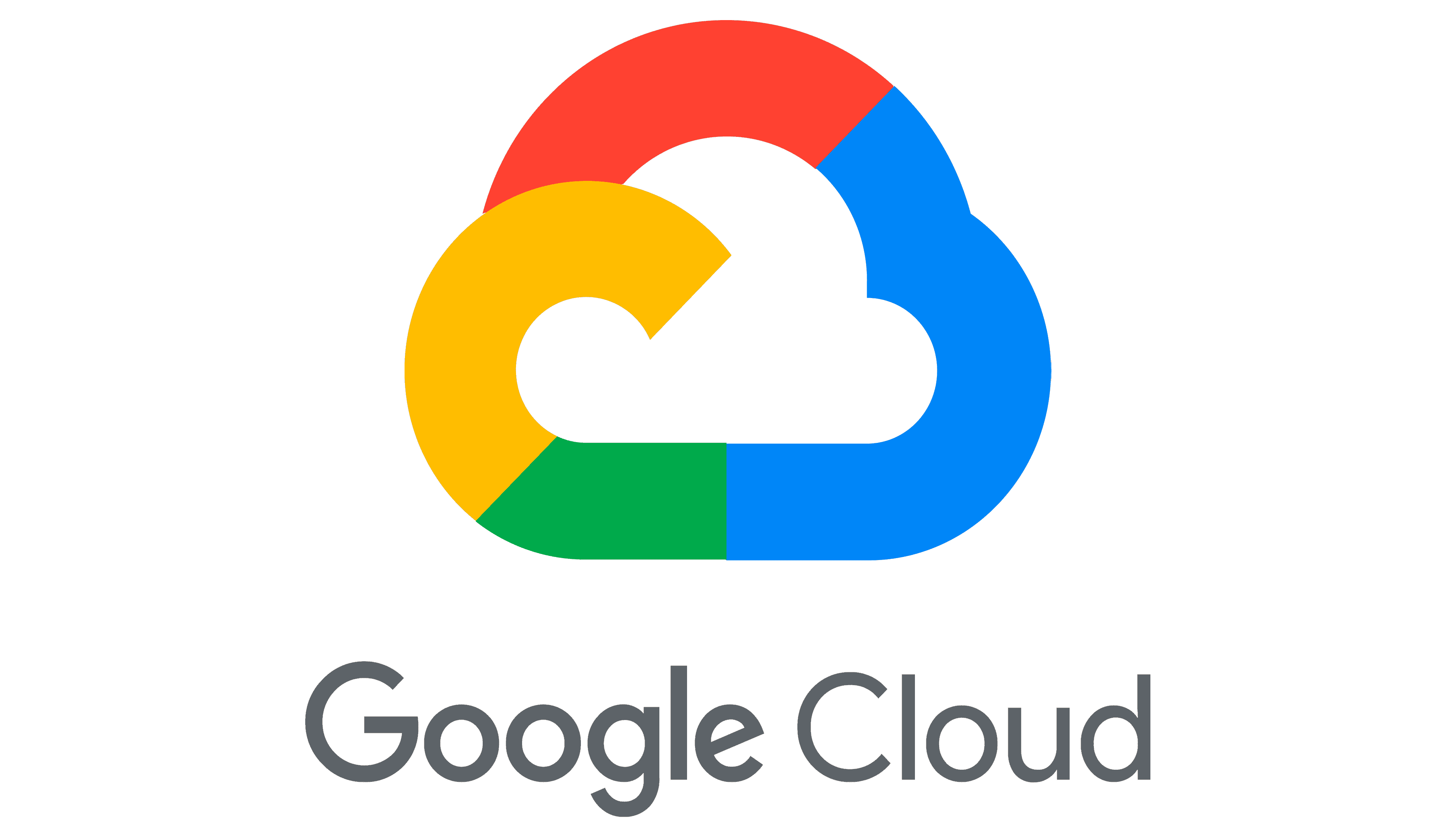 Why You Should Choose Tbot's Cloud Solutions?
Modernized Cloud Advisory
With the right cloud strategy, cloud solutions, operating model, roadmap, and ecosystem partnerships for your business, we will help you determine the right cloud strategy, cloud solutions, operating model, and roadmap. Our Cloud advisory is designed to identify and evaluate your business needs and provide the insights required to begin moving your workload into the cloud.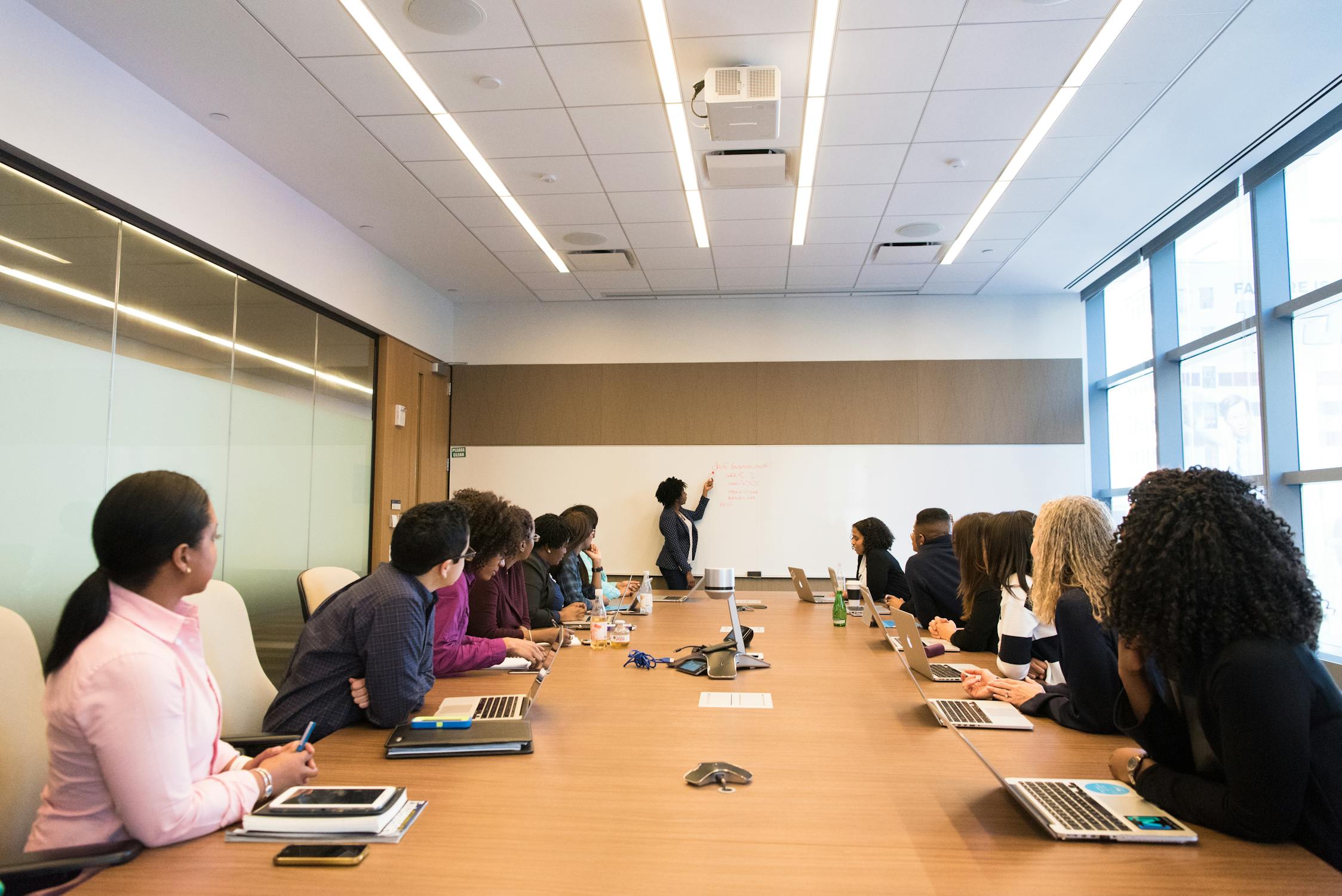 Cloud Server Security & Compliance
Our cloud server and security help you protect against intrusion and data theft. We provide 24/7 virtual private servers to help you save from all kinds of cyber-attacks, coupled with firewalls and antivirus software for your business' online safety. TBot's managed cloud security services thrive on protecting your business data against all kinds of cyber threats.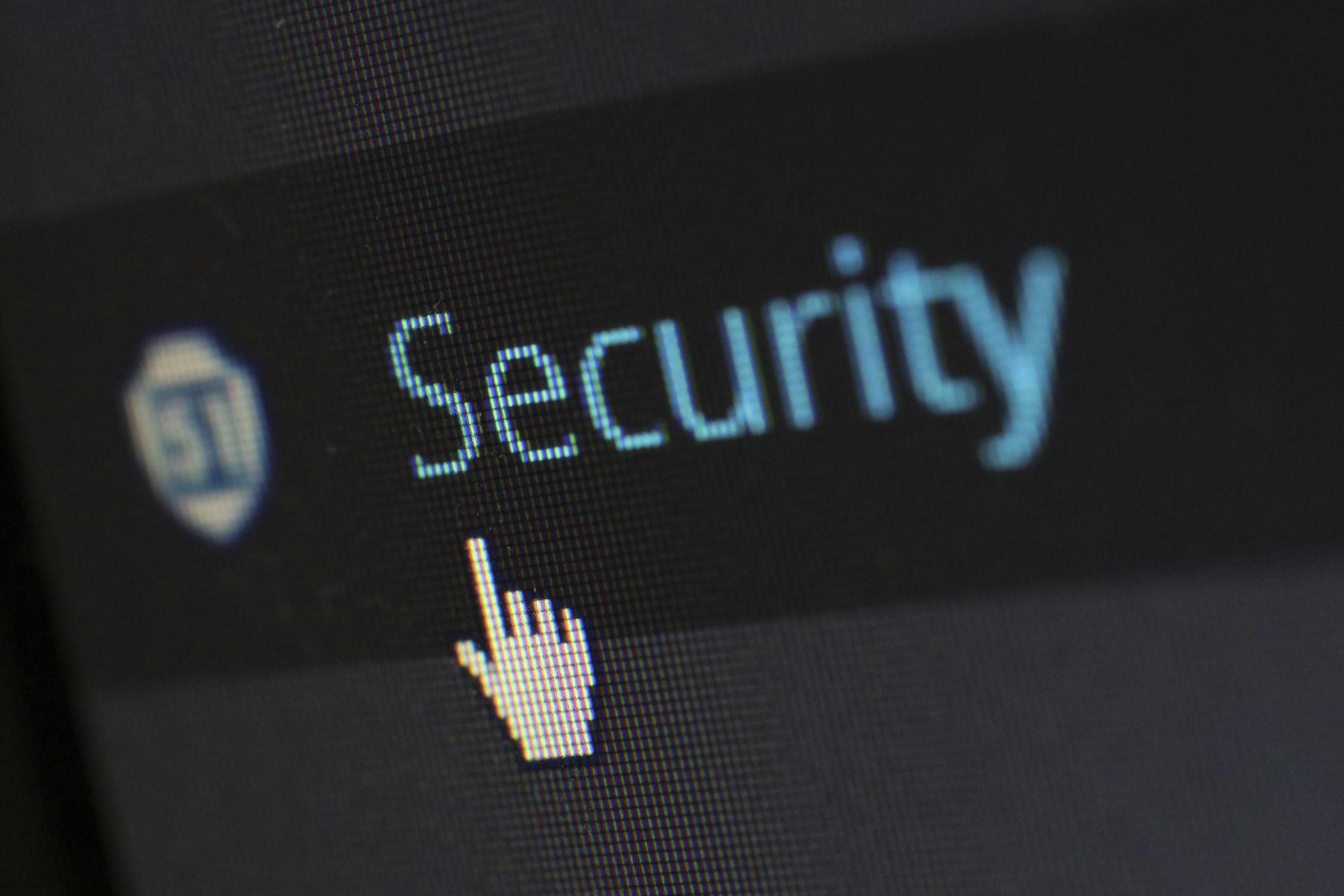 Cloud Data Transformation
AI unlocks the power of cloud data to drive growth in your business. We help you migrate data to the cloud, refine operational workflows, and activate more informed, engaging customer experiences.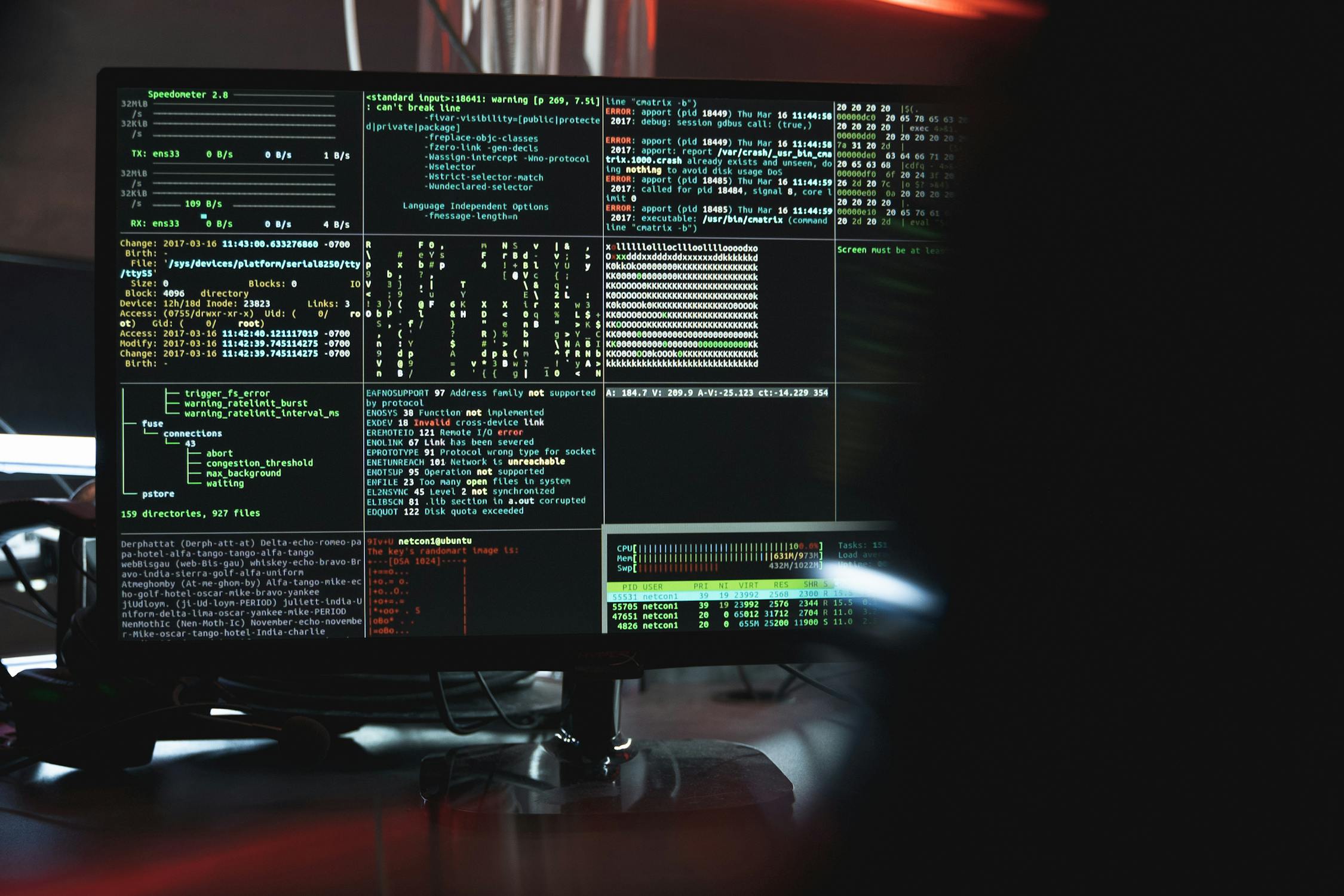 Fast & Frictionless Cloud Migration
Where there's digital transformation, there's TBot's fast and frictionless cloud migration services. We determine the best-fit services by assessing your infrastructure, applications, and proprietary tools.
Cloud Optimization Management
TBot's cloud experts know your cloud needs in and out; be it public, private, or hybrid kind. We aim to analyze and rewire your company's cloud security, consumption costs, and compliance practices through a detailed cloud architecture report and added recommendations to help you maximize the cloud efficiency and minimize the e-waste.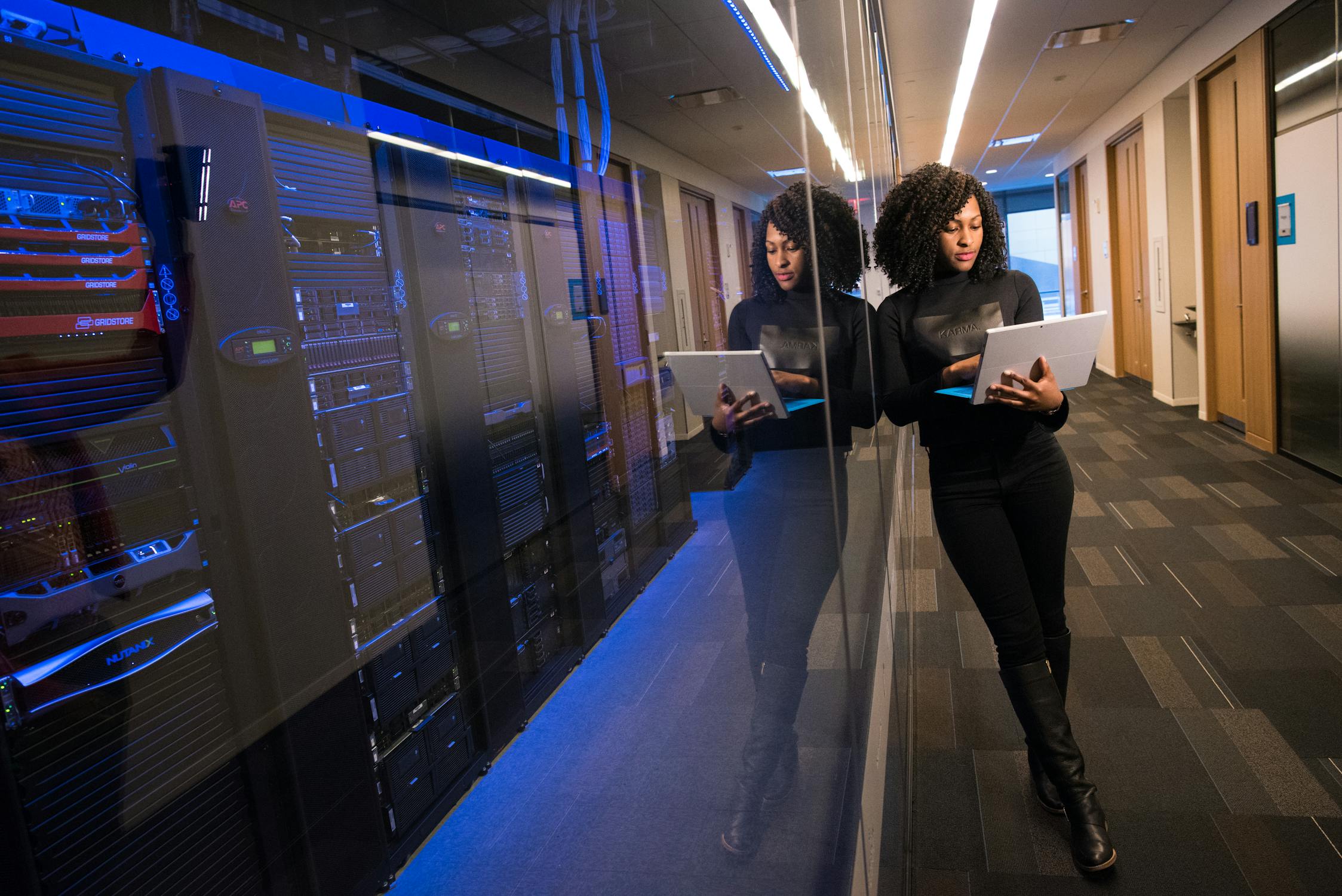 Automated Cloud Networking
Cloud networking is undoubtedly one of the most significant enablers of sustainability. We help your business build agile, scalable, monitored, and automated cloud networks using our expertise, tools, and resources. Our cloud engineers help you navigate your journey to the cloud and ensure you get the maximum benefits from your cloud investment.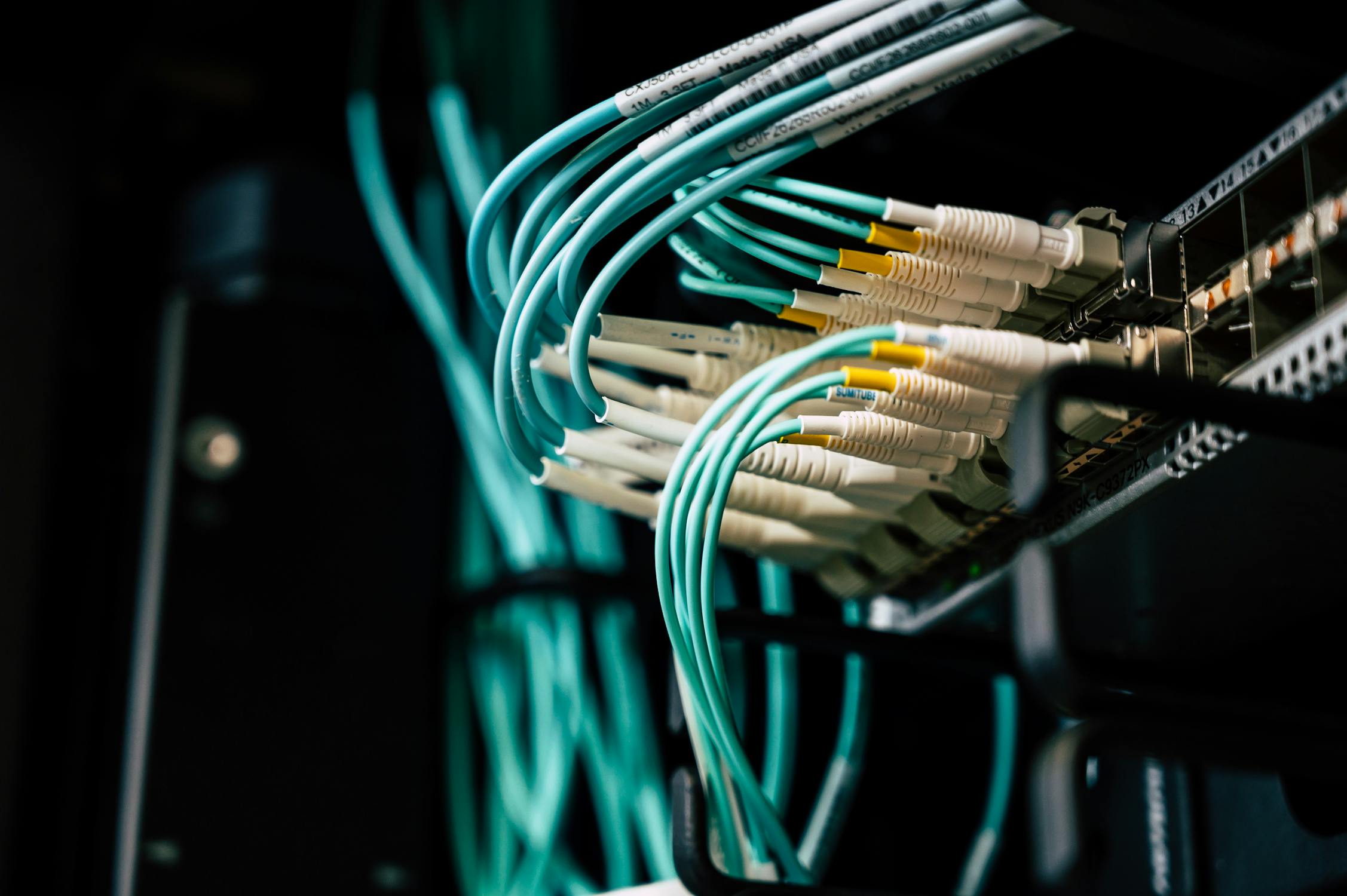 A Step Beyond Cloud Hosting
TBot cloud hosting services are centralized to your business needs and designed to help you deliver value
Our Multilevel Advisory Services