Let's talk about your Upcoming Cloud First Networking Project
At tbot, we understand the importance of having a reliable and secure network infrastructure in today's digital landscape. That's why we offer Cloud First Networking Services that prioritize the use of cloud-based technology and infrastructure to provide businesses with more flexible and scalable network solutions.Our services enable businesses to connect their on-premise network to the cloud, providing them with the ability to easily manage and scale their network infrastructure.
TBot Techno Systems Pvt. Ltd, Clayworks Create, Arekere, Bannerghatta Main Road, Bangalore, India
Why You Should Pick our Cloud First Networking Services?
Advanced Threat Detection
We provide our clients with advanced security and threat detection capabilities to safeguard their cloud-first network infrastructure against cyber threats and attacks. Our team of experts uses advanced analytics and machine learning algorithms to detect and respond to potential security breaches in real-time, providing businesses with the peace of mind that their network infrastructure is secure and protected.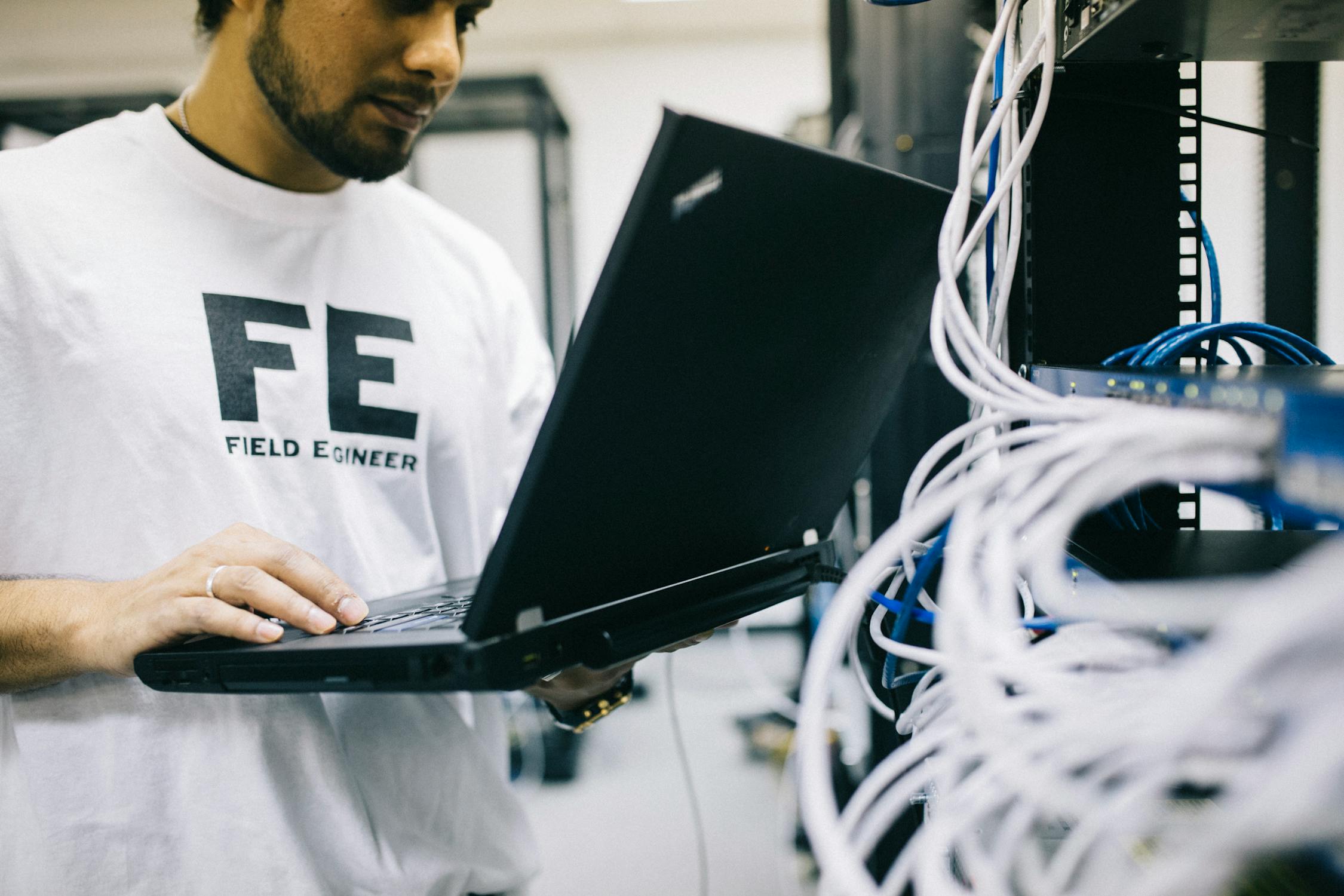 We offer our clients expert network diagnosis, analysis, and remediation services to improve the performance, reliability, and efficiency of their cloud-first network infrastructure. Our team of experts uses state-of-the-art tools and methodologies to analyze network data, diagnose network issues, and remediate problems to optimize network performance and reduce downtime.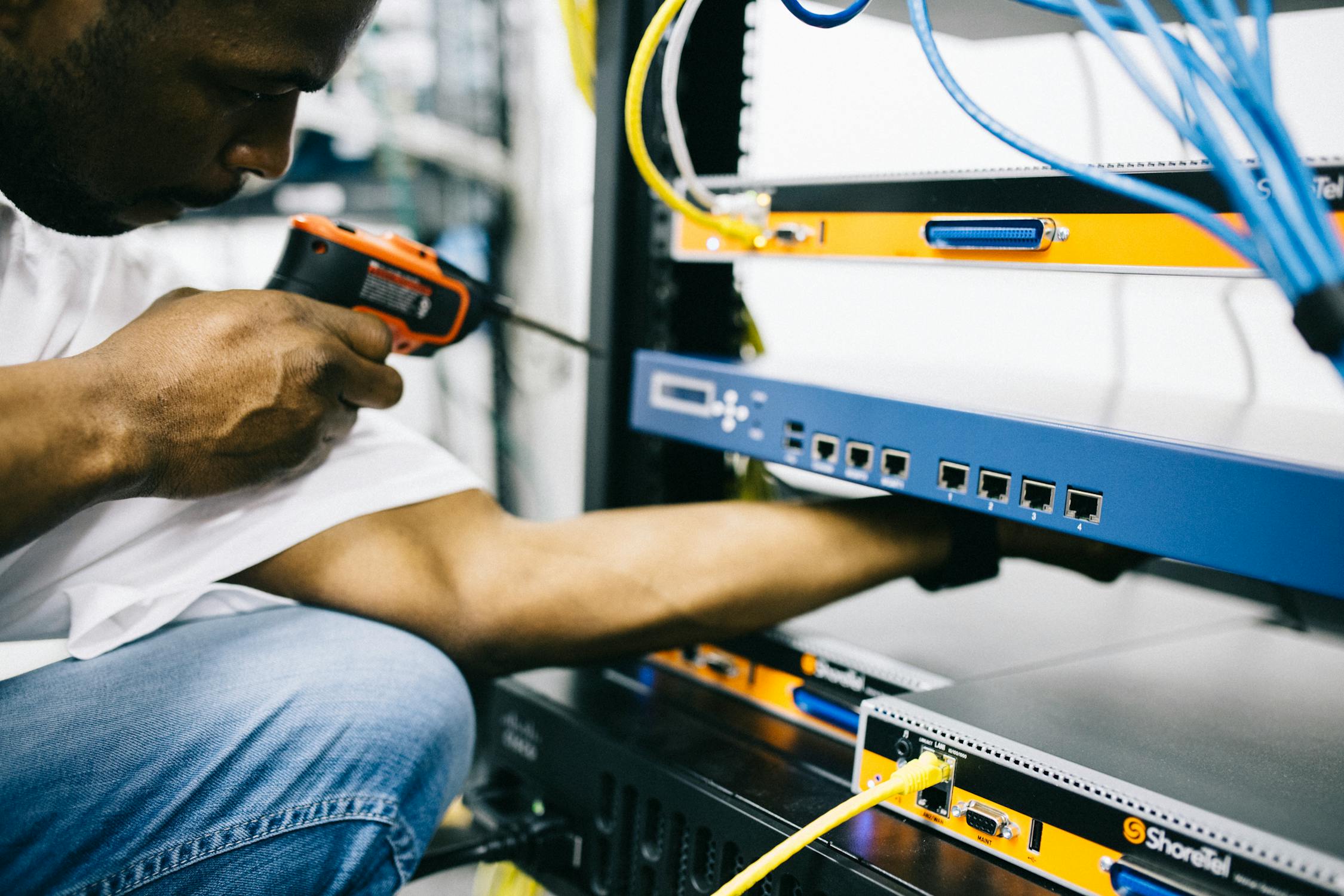 Our Network Orchestrator service simplifies the management and operation of cloud-first network infrastructure, providing businesses with advanced automation capabilities to increase efficiency and reduce costs. Our team of experts uses automation tools and methodologies to streamline network management tasks, such as provisioning, configuration, and monitoring, enabling businesses to focus on more strategic initiatives.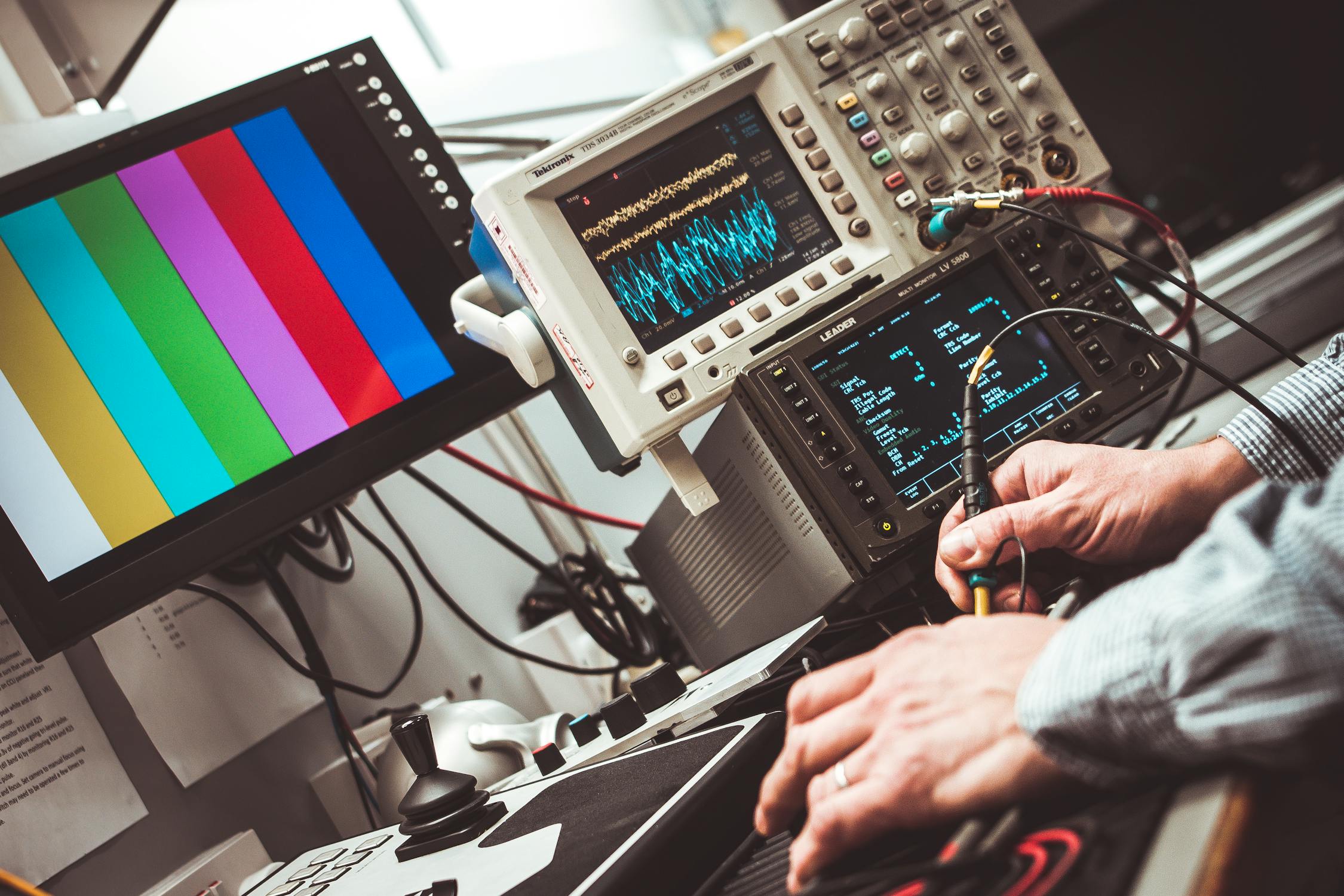 A Step Beyond Cloud First Networking Services
TBot Cloud First Networking Services are centralized to your business needs and designed to help you deliver value
Our Multilevel Advisory Services